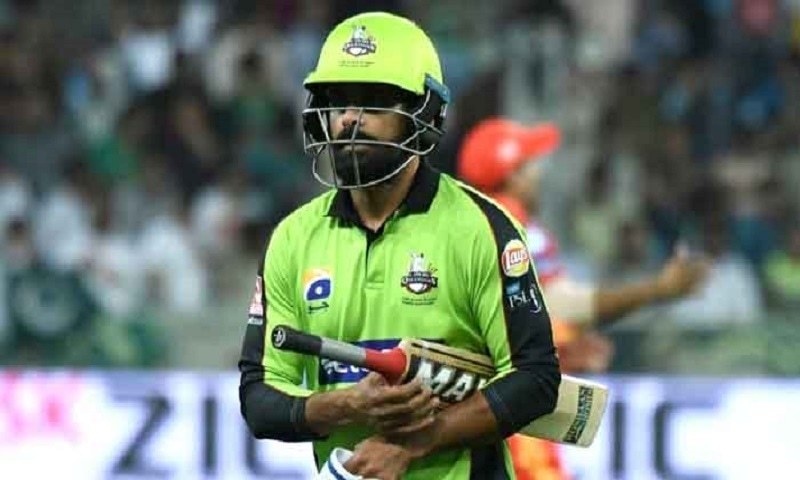 The all-rounder confident of regaining fitness before the World Cup

Former Pakistan captain and all-rounder Mohammad Hafeez has undergone hand surgery in the Manchester, UK. Consultant specialist Mike Hayton, who specializes in hand injuries conducted the surgery.
Mrs Nazia Hafeez, wife of the cricketer put out a tweet regarding the surgery.
Before leaving for surgery, Hafeez was confident that he would recover before the World Cup.
"I am hopeful once the surgery is done, I will have enough time to recover and be available for selection in the World Cup".
Islamabad United's win is a testament to their stats based selection
The all-rounder had injured his right thumb while trying to field a straight drive of Karachi King's Colin Ingram. Hafeez was brought in as captain of Lahore Qalandars for this season. It is expected that recovery will take around 6 to 8 weeks, which rules him out of the upcoming ODI series against Australia.
AB de Villiers has taken over the captaincy from Hafeez for the Qalandars and Salman Butt was brought in as their replacement player.