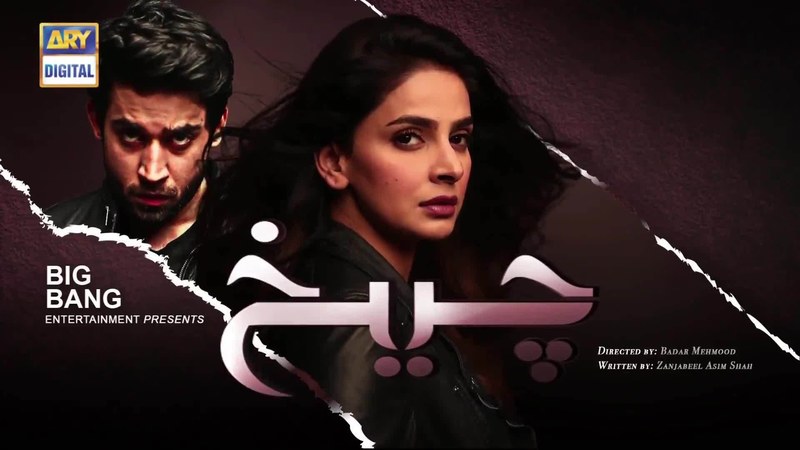 This week's episode was really slow when we talk about story moving forward. The whole episode was about Mannat ...
This week's episode was really slow when we talk about story moving forward. The whole episode was about Mannat and Wajih getting on in their lives, knowing that they would live the rest of their lives with this bitter truth. I am guessing before changing the story completely, they are building the story on ongoing scenario, but I personally think that they shouldn't have dragged the episode for this long at least have move forwarded with the story a little bit.
Mannat is continuously looking for support from her husband and mother, but she is not hearing what she wanted to hear the most from both of them. During this time period, Mannat has understood that no one will support her in this fight. She is all alone in this battle, neither her husband nor her mother will support her or even understand her. Mannat's mother is well aware of the gruesome consequences Mannat will have to endure in case she decided to stand against her in-laws. She is making sure that Mannat drop the case and compromise with the following circumstances.
The episode starts with an emotional conversation between Ramzan and Mannat. Mannat did apologize to Ramzan but she knows that she has to do something more than apologize for Nayyab and Ramzan. Mannat seems like gathering the courage to stand against her in-laws but not even a single person is ready to listen to her. With every passing day, it's getting difficult for her to endure the fact that Wajih is living a normal life after committing such an atrocious felony.
With Wajih being the spoiled brat he really is couldn't stand the fact that Ramzan humiliated him in his own house so to get back at him, he humiliated him in public. Wajih knows how to reach the extremes of both the worlds. Sometimes he gives the vibes of an insane person who is too proud to even feel what's happening in his surrounding.
Saleem teases Sadiq about the incident and tells him about all the horrible things that could happen to the house servant but in reality it is Saleem who knows everything that happened the night Nayab died. He is the only witness of the whole incident and even know what's happening inside the house. He changed his statement in front of Mannat where as in reality he saw Wajih talking to Nayab moments before she died. While Haya's character is shown as someone who is not ready to accept that someone from her own family did this heinous crime. She has turned against Mannat and is being overly protective and defensive for Wajih.
Cheekh Review Episode 7 - Mystery Intensifies
It is shown that Wajih becomes a completely different person when is ego is hurt. I really hope that he doesn't lose his sanity in the end of the serial and stays sane to get the result of the gruesome murder he did. The Episode was a bit slow but the preview of next episode is quite exciting. The episode would definitely be dropping some big reality bombs and would definitely be worth watching.