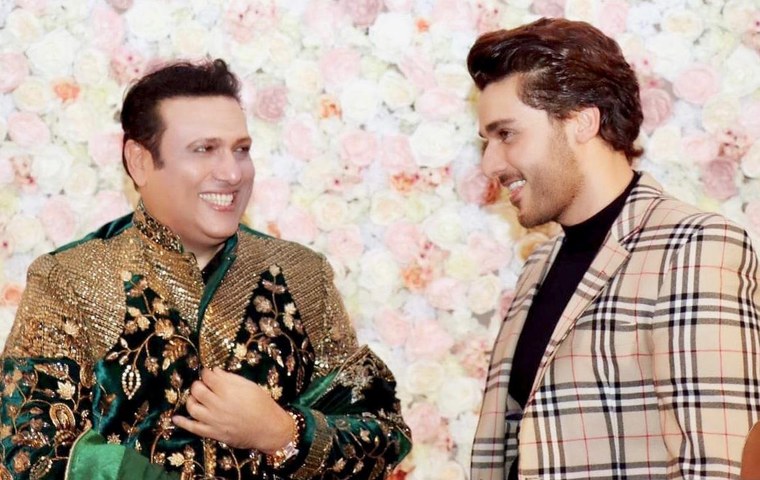 The life of stars is full of glitz and glamour often surrounded by gossips and controversies. As every coin has two sides, there are celebrities who understand the responsibility of the status they hold in the society. It's nice to see that celebrities are doing something good for the common people who are the reason behind their success.
Ahsan Khan is one of the finest actors we have in the country. It's his earnestness to proverbially meld into the skin of the characters he is portraying, but each performance of his leaves a lasting impression on the audiences. The actor seems to grow more handsome and intriguing with every passing year. His work as well as words have inspired many and will continue to do so for many years to come. Not just acting, Khan has made his presence felt in the world by excelling in a wide range of spectrums, be an excelled orator, influential role model or humanitarian work, Ahsan has emerged as a pride gem of the country.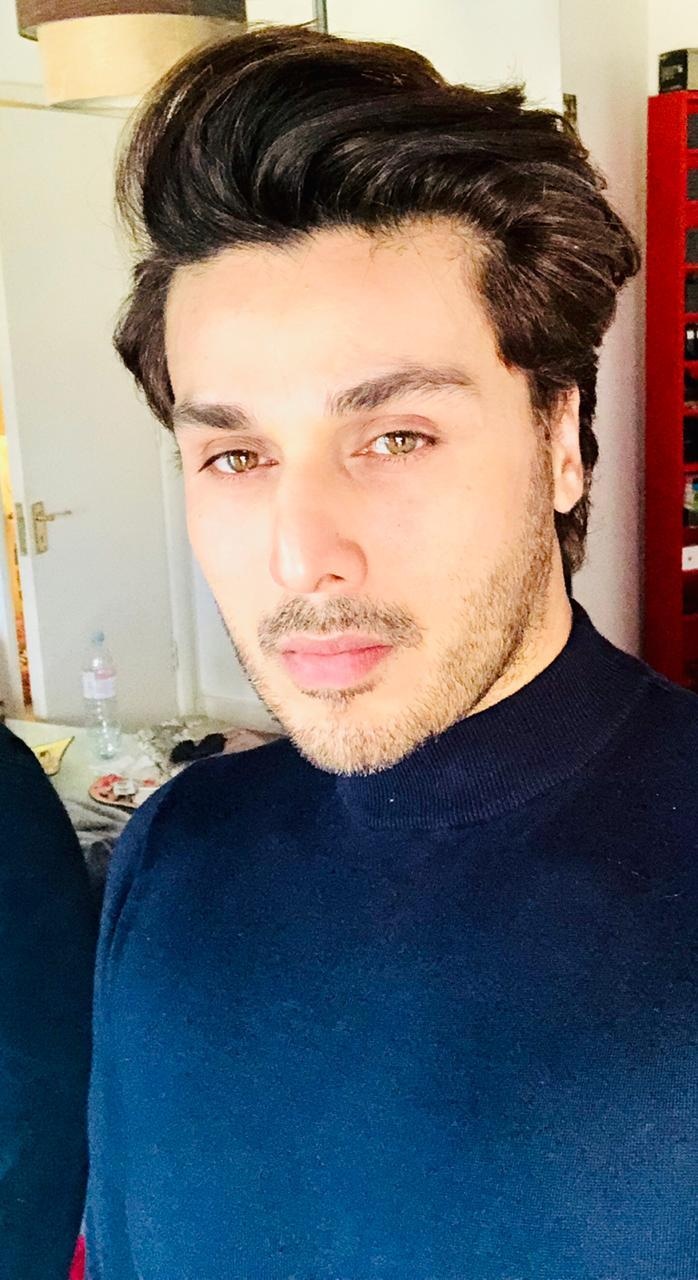 The actor is currently in London representing Pakistan as a goodwill ambassador. Khan spoke to Hip in Pakistan about his tour on various accounts.
*"I feel honoured to represent Pakistan internationally. I had a meet and greet session with the Leader of the Council Mr. 'Steve Curron'.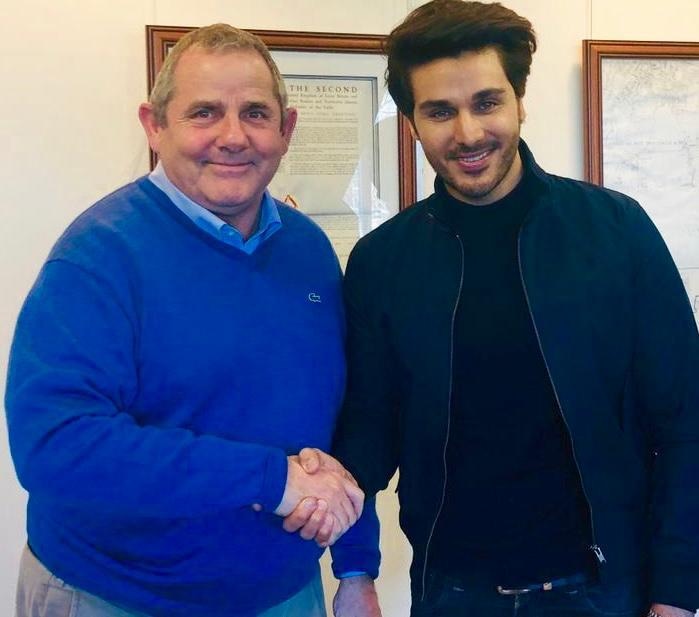 I am deeply grateful to receive a memento from the Mayor of Borough of Hounslow 'Saima Chaudhry' accompanied by member of the parliament Seema Malhotra"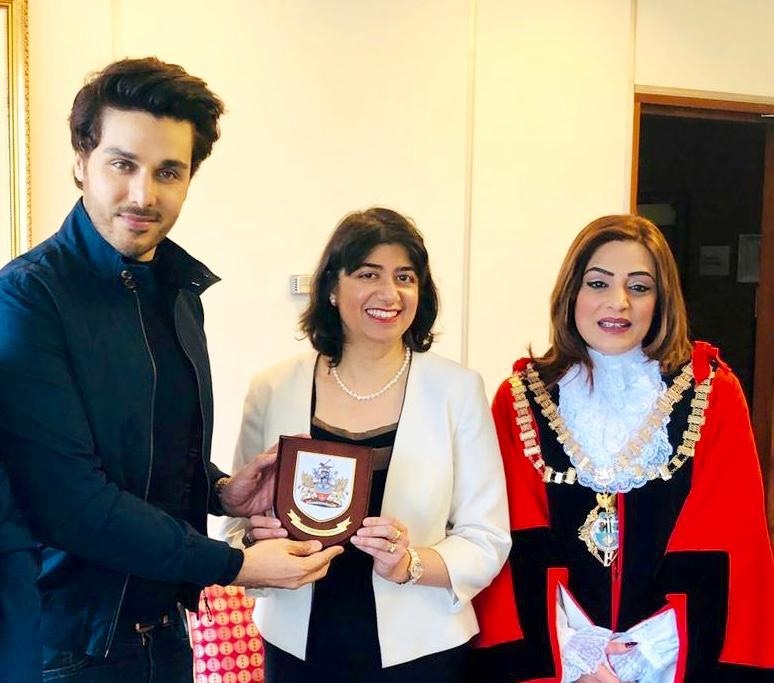 "We also initiated a charity drive 'The Open Kitchen' which provides free 100 hot, nutritious meals twice a day, seven days a week to the homeless, low-income families and needy children. The Open Kitchen is a crucial platform to engage local communities about the existence of food poverty and to transform the way people access support by providing a safe space to help them be free from hunger'.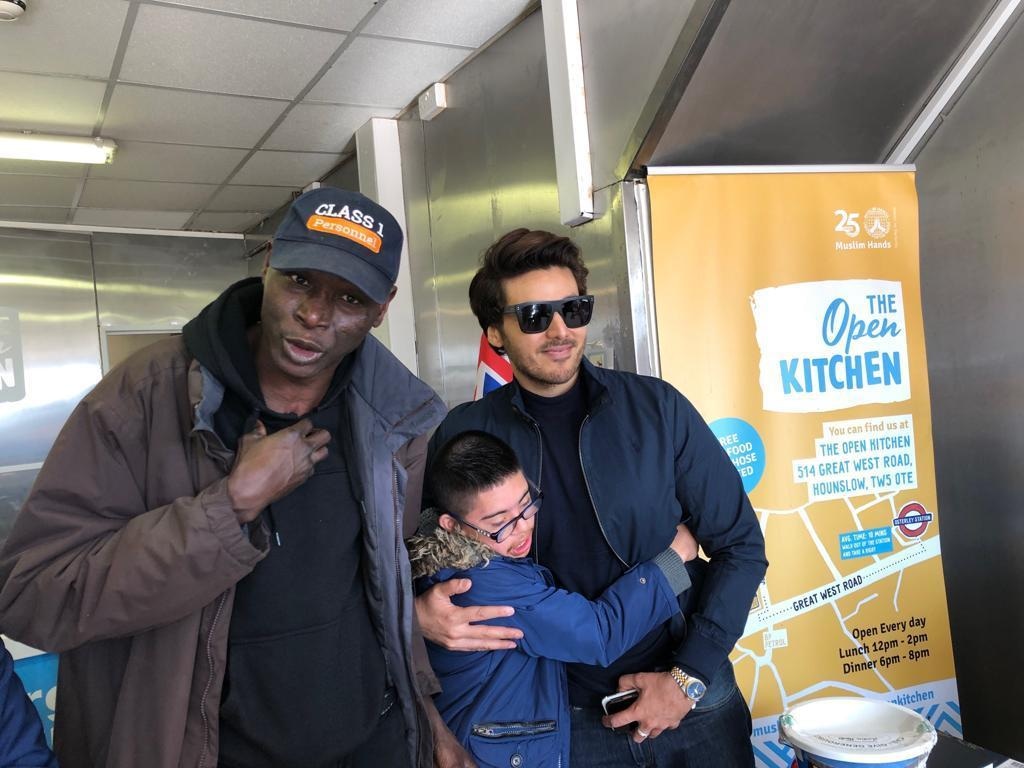 As of now the drive is being carried out in the vicinity of Hounslow, it will further be expanded all over London in future. I took active participation, served food and collected funds for shelter less and jobless people. I have plans to execute this drive in Pakistan in order to help the under privileged. Every day of my life, I aspire to work towards creating a more peaceful, a more inclusive 'One World' to live and love"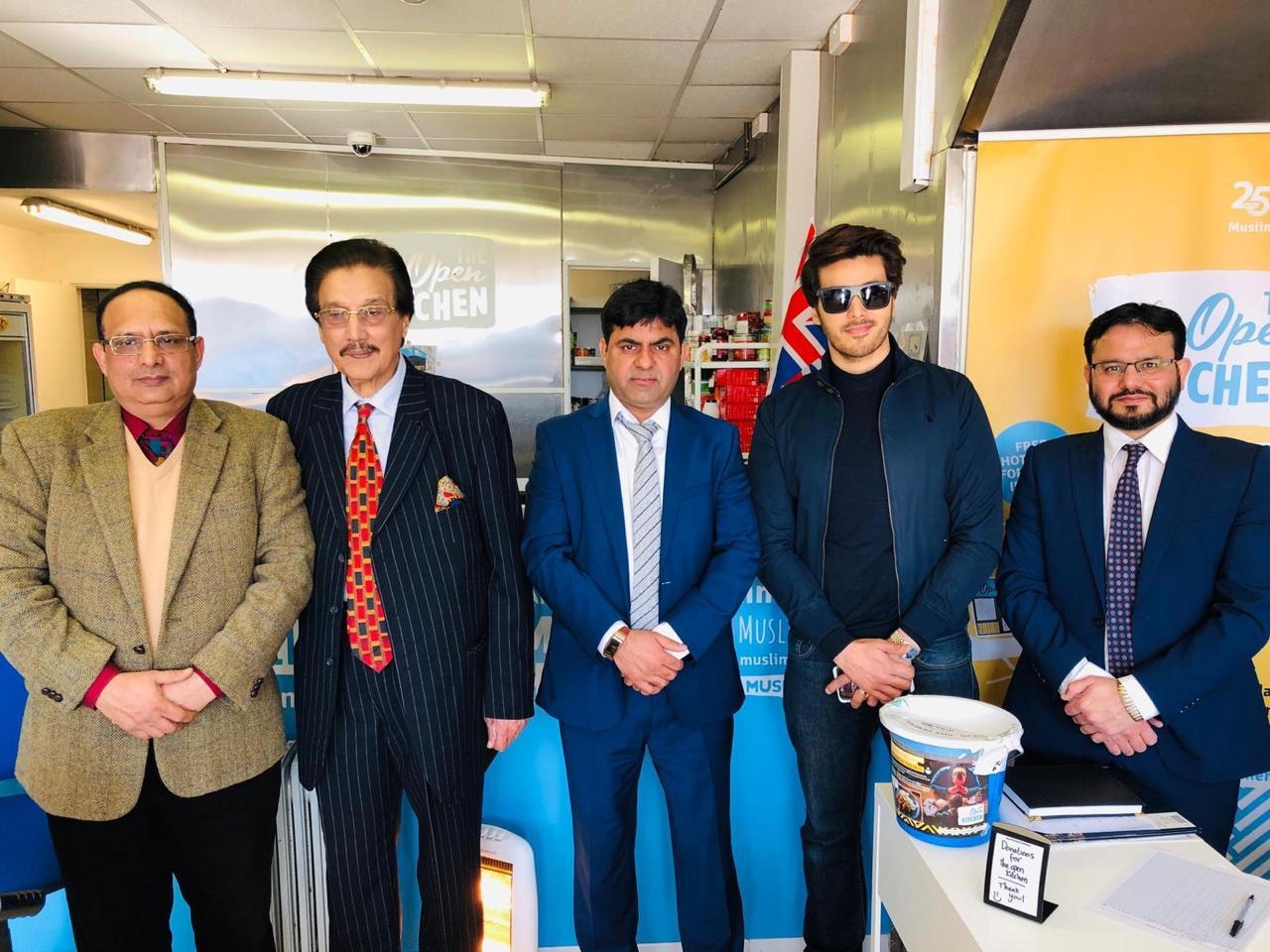 "I also met Bollywood star 'Govinda' who attended the show as the chief guest. Govinda expressed his views to spread peace around the world, he spoke high about Pakistan and highlighted the fact that Pakistan has no intentions to spread hatred around the world"*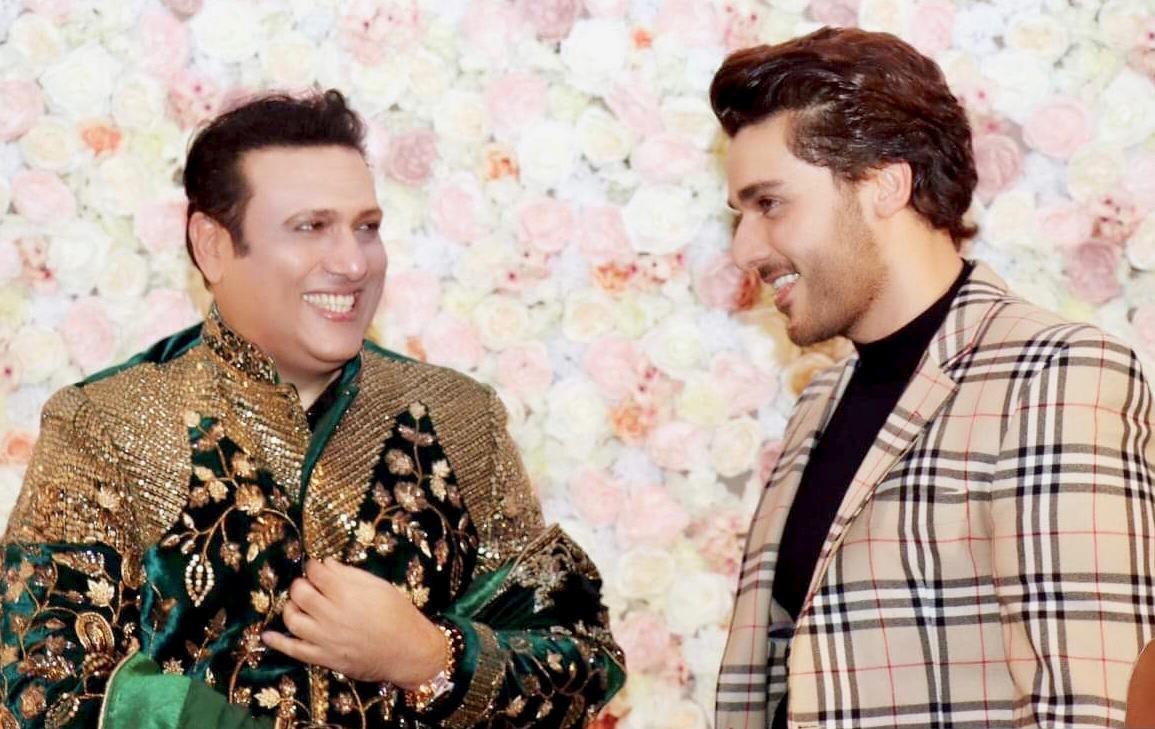 It's great to see celebrities from the Pakistani origin are doing something good for the common people who are the reason behind their success. Ahsan is amongst those who just don't work for applause but even works for cause. Khan is putting Pakistan on the global map with his international moves, which surely makes our nation swell with pride.