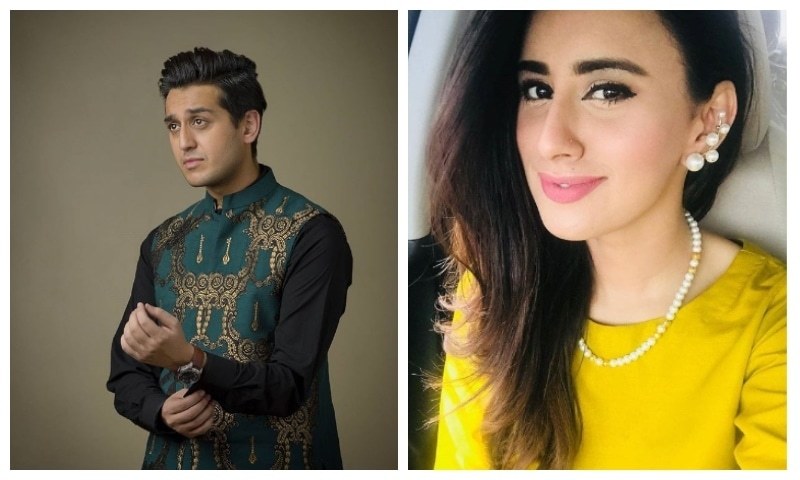 The energetic OST will definitely make your mornings with ARY's Bakhabar Sawera

After giving us major laughter attacks with his mimicking talent, the much talented Syed Shafaat Ali is back and with a bang! This time no mimicries, but an OST and that is too lit!
Along with Madiha Naqvi, Syed Shafaat Ali sang the OST for Bakhabar Sawera which is produced and Composed by the amazing music maestro, Shujaa Haider.
Also read: Shafaat Ali mimics PM Imran Khan; saves a life!
ARY News's Bakhabar Sawera introduces the two very talented and energetic hosts and we are sure of getting a super energetic dose of entertainment every morning now. With hearing these two sing so well we are actually thinking that whether they'll be coming up with another track or not!
The show is all set to go on air from 4th of March, Monday to Friday at 9am on Ary News and we are sure that it'll bring some change in the mainstream morning show set ups.