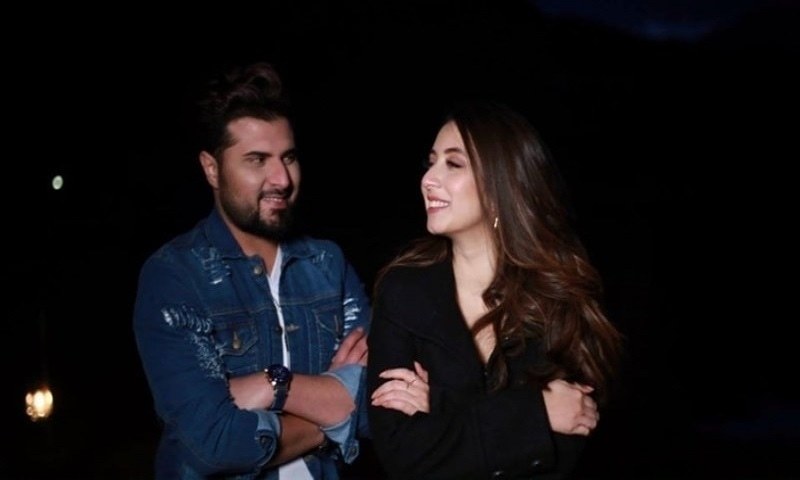 Featuring the beautiful Komal Aziz Khan, the song is full of emotions

Making us go wow with his tracks is not new for Nabeel Shaukat, one of the most finest and unique voices of the music industry.
Nabeel's latest offering Kyun Hai Inkaar features the beautiful Komal Aziz Khan and revolves around the likeness one has in his heart for someone really special, talking to each other and listening. And how he convinces her with his feelings is what the song grows on. Kyun Hai Inkaar features a beautiful melody composed by the singer and is beautifully relatable track for all those who have been in love.
Also read: Nabeel Shaukat Ali woos with the OST of Juda Na Hona
Featuring a bonfire setup, the video shows friends talking and enjoying. Shaukat's singing and his expressions are impeccable. Nabeel's voice has a very clear, sharp and melodious feel and one can listen his tracks on repeat. Kyun Hai Inkaar is one of those tracks which will surely top the music charts and will stay here for long.