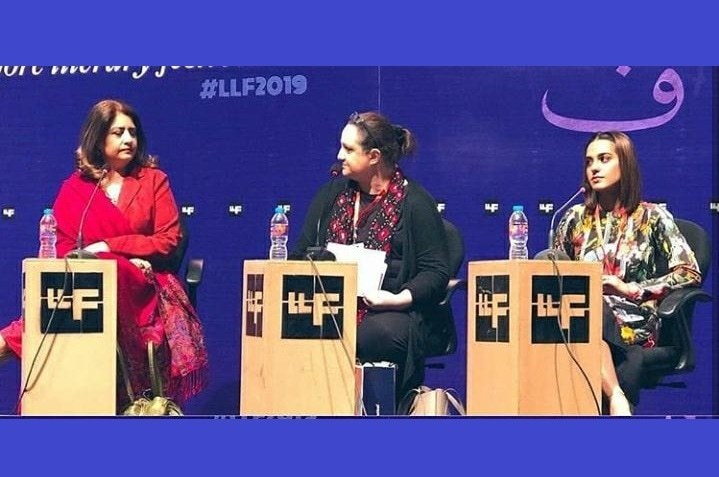 'Are Pakistani TV serials misogynistic or do their stories actually resonate with women?'...

The three day Lahore Literary Festival ended on Sunday with over 150 delegates from Pakistan and abroad. Along with 75 sessions, plenty of amazing ideas, current issues and tributes to the legendary and veteran artists were discussed and presented respectively. A session was specifically dedicated to the honor killings and Qandeel Baloch.
This Lahore Literary Festival was dominated by women and it was great and empowering to watch and listen to all these influential women on this platform, and how they are using their privilege and potential to do incredible work for the women empowerment. The session with Iqra Aziz and the veteran actress Atiqa Odho was all about women and the deep rooted misogyny which is shown in our drama serials.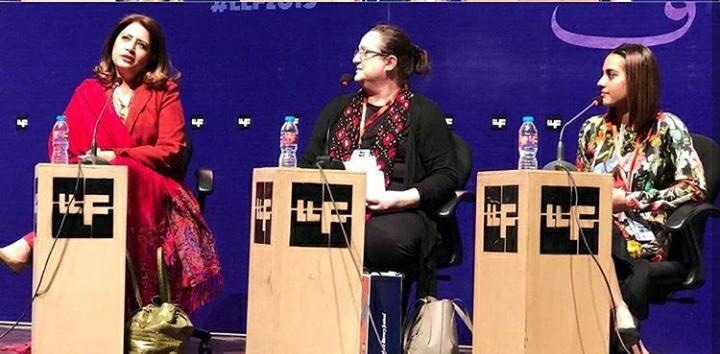 All we see in our dramas nowadays that how the women of our society are oppressed. Our drama industry is normalizing the concept of an abusive husband or an obsessive lover who would put his woman through all kinds of misery and she would silently bear all of that, and suddenly they will fall in love with each other, everything gets settled and they live happily ever after.
Atiqa Odho talked about how women do not have any time for conspiring, what we need is a more powerful version of women. She also said, "Majority of the media is owned by men. I grew up with 5 sisters and we all are career oriented women who do not have time to do saazishain against each other, the content needs to be changed, we need to tell our own stories."
Iqra Aziz shared the story of her own mother saying that she stepped out of her house, her comfort zone to raise her two daughters. She also said, "We need to change the notion that a strong woman is one who gets out of the house. A strong woman can also be one inside her own home."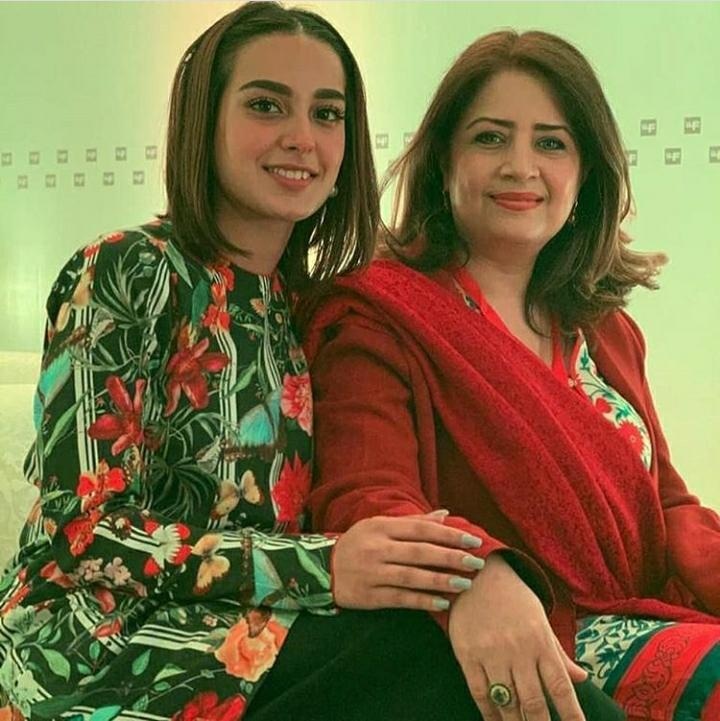 With these women being hopeful that powerful representation of women in our dramas is a necessity, no one wants to see crying, oppressed women anymore, we also really hope that we do not promote such messed up practices in future.