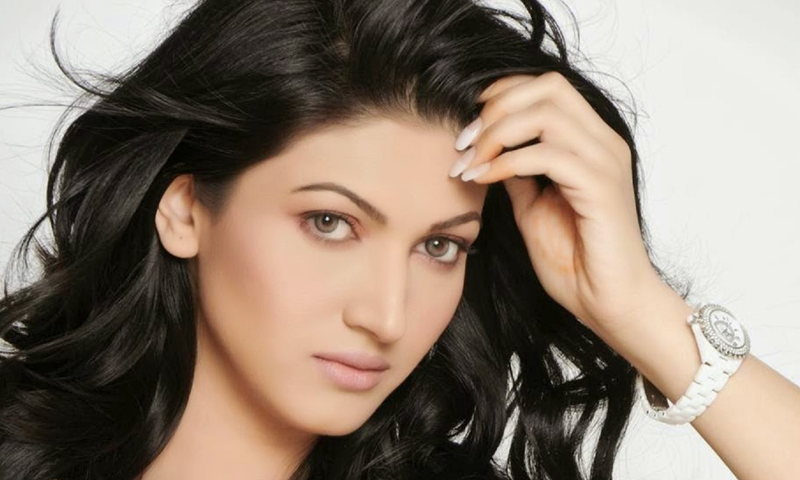 Although Sana Fakhar has worked in countless Lollywood films in the past, she now makes regular appearances on our television screens. Sana began her television career in 2012 and has starred in many dramas. She gathered a lot of praise and appreciation for her incredible performances in Alif, Allah aur Insaan and O Rangreza. These days, she is busy shooting for a new project, Saibaan.
The upcoming drama, Saibaan, has been directed by Sami Sani and produced by GEO TV. HIP reached out to Sana for further details regarding her project and here's what she shared with us.
The new teaser of Saibaan shows the unpredictability of life
"This is a story of a woman, Nargis, who has been betrayed by her husband and she will not rest until she has taken revenge. The focus is not to portray her as a villain but how a bad situation can lead to someone turning evil," shared Sana.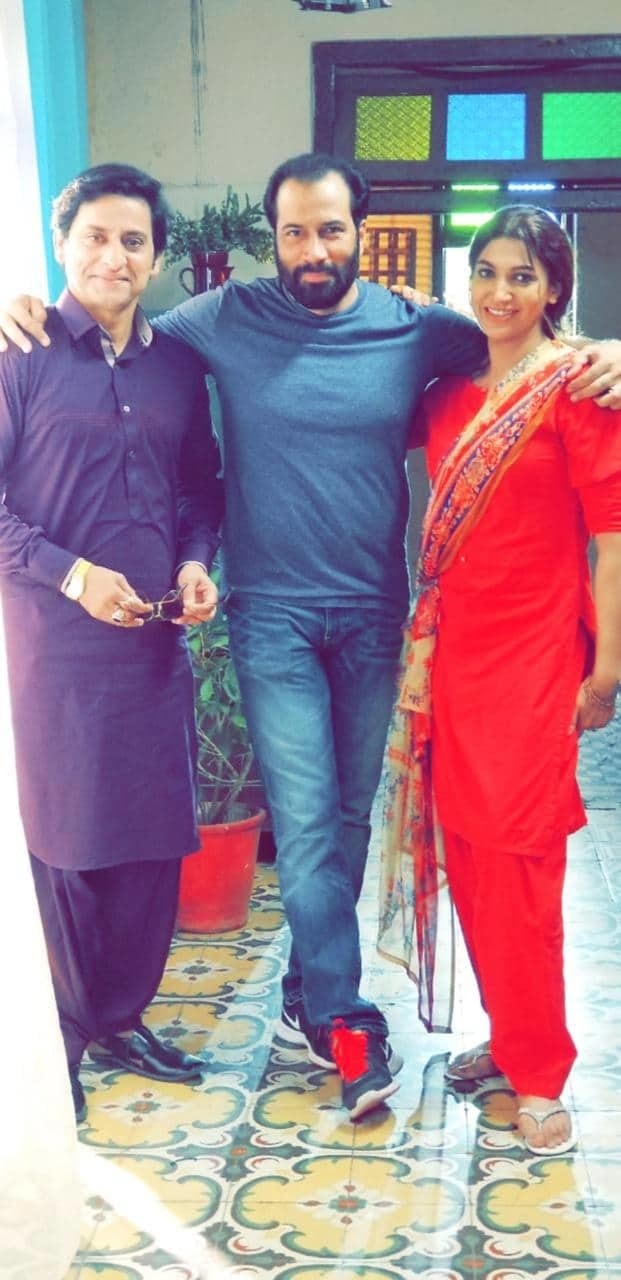 Her co-stars in this drama are Alyy Khan, Sabreen Hisbani and Saleem Mairaj. Talking about her experience on the sets, Sana added, "I'm having a great time working on this project. Sami Sani is an astounding director and has a very clear vision of what he wants from his actors. We all have worked really hard and we will be waiting for the viewer's feedback." Saibaan will go on-air in March.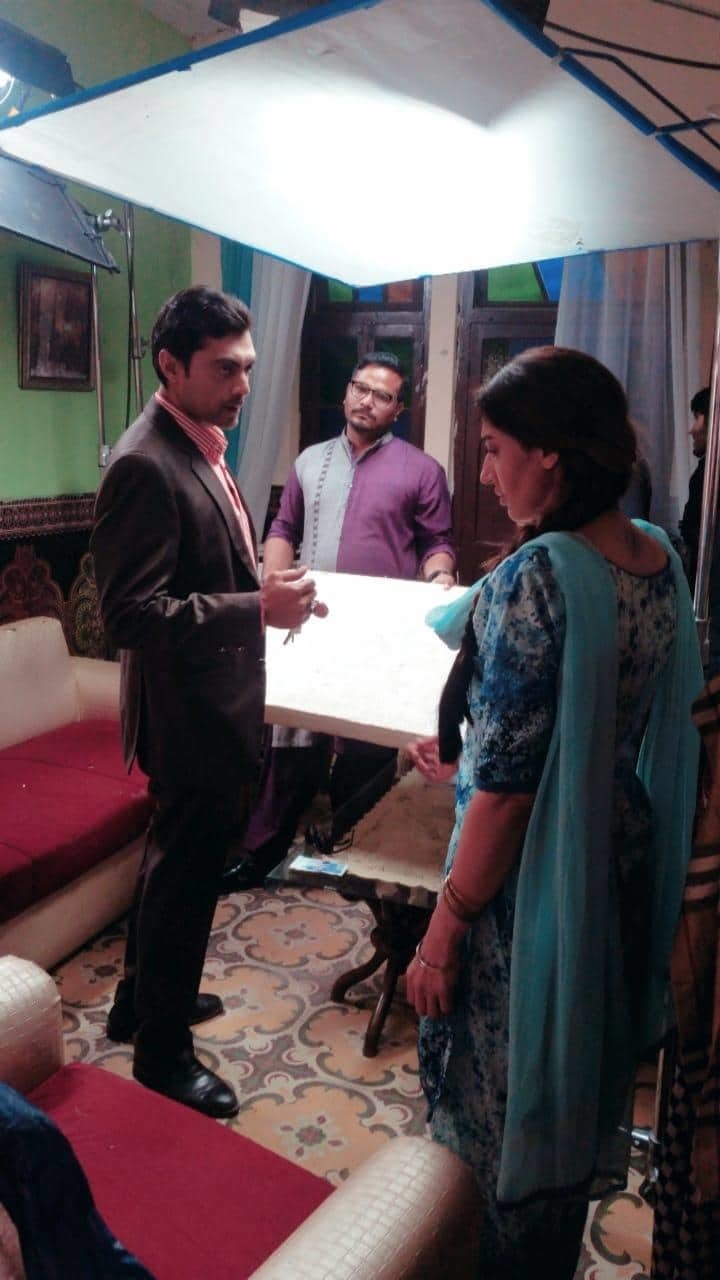 When talking about choosing her characters, the O Rangreza star added, "As you may have noticed, I appear in very selected dramas. I prefer quality over quantity. I only sign a new project when I am completely done with the previous one. That way, I get a chance to fully focus on my character and get totally absorbed in it. This strengthens my connection with the audience and every character becomes memorable for me."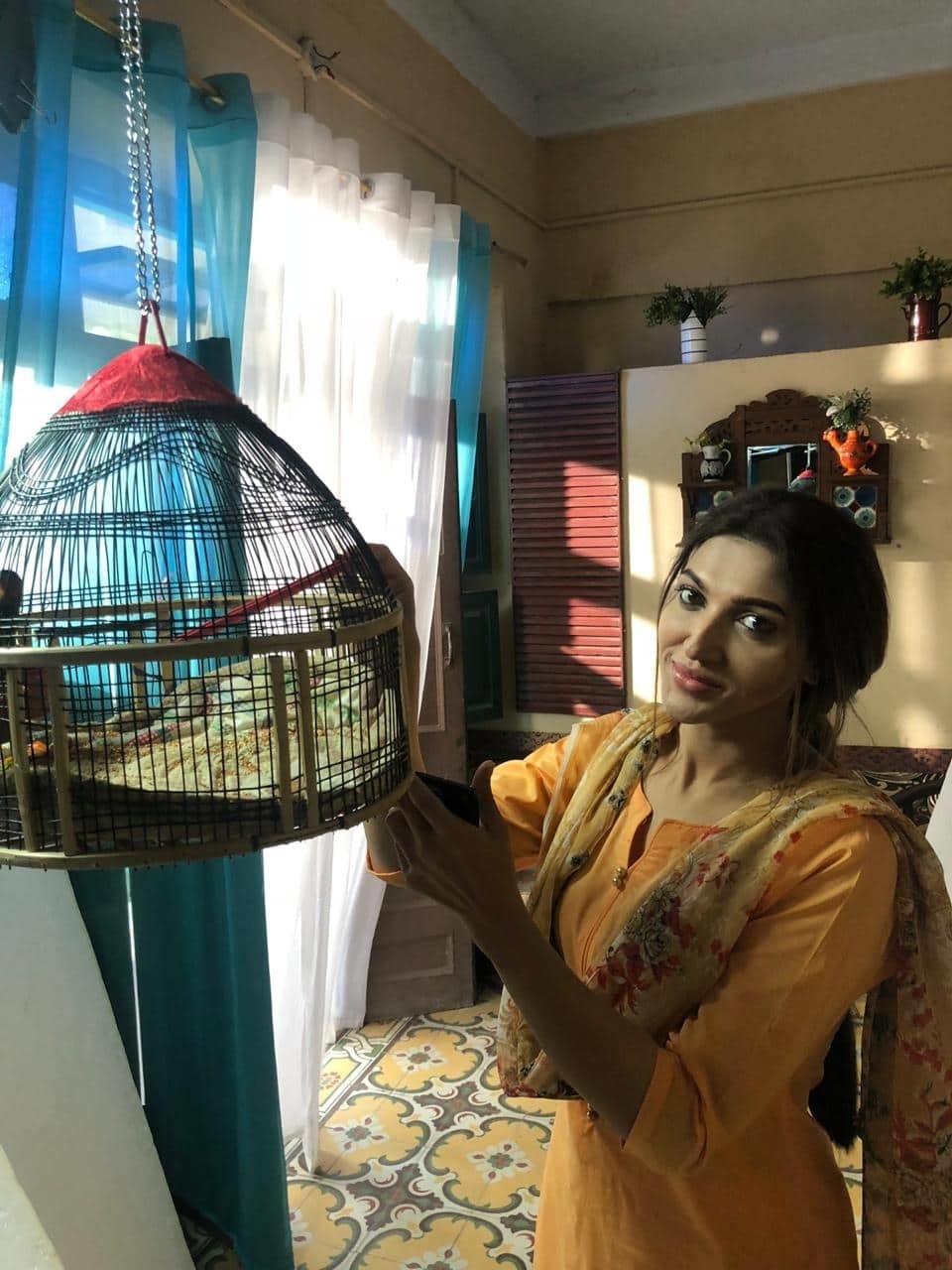 We've also heard rumors that Sana Fakhar would star in a series produced by Netflix. If this is true, this will make Sana the first Pakistani actor to work with Netflix.