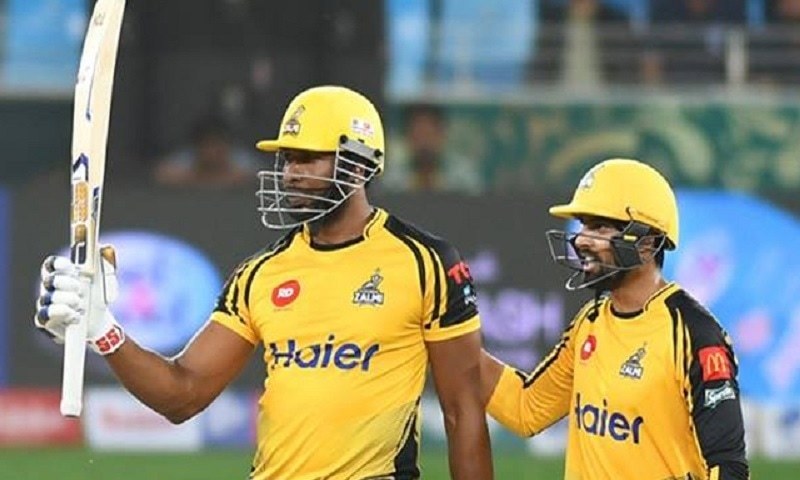 When Kieron Pollard was picked by Peshawar Zalmi, it seemed to be on memory of the player. While the West Indian had a decent Caribbean Premier League, his overall record for the past couple of year has not merited such a price tag. His batting aptitude seemed to have dwindled, he was not bowling much either. He was being selected on memory rather than form.
The Search For Quality Pakistani Batsmen Continues
For once, it has served them well. Darren Sammy's backing of his player, has perhaps brought the best out of him. Suddenly, in recent matches he has found the beast mode missing from his game. The ease with which he clear those boundaries is unmatched. Unlike his West Indian counter parts, he can take on pacers bowling at 140+.
In the last few matches he has taken on Dan Christian, Junaid Khan, Mohammad Sami, Mohammad Irfan and Faheem Ashraf. Only Faheem was able to outsmart him with changes of length. Whatever, approach the bowlers have taken, when the team has needed, Pollard has deposited the ball in the stands. A weak looking middle order for the Zalmis was further jolted by Misbah's injury. But Pollard has more than made up for it with his dominance.
The word in franchise cricket goes around quickly. If Pollard can continue with his belligerence, he could have just extended his shelf life considerably. And for critics like us, he has proven that numbers are not the be all and end all in cricket.