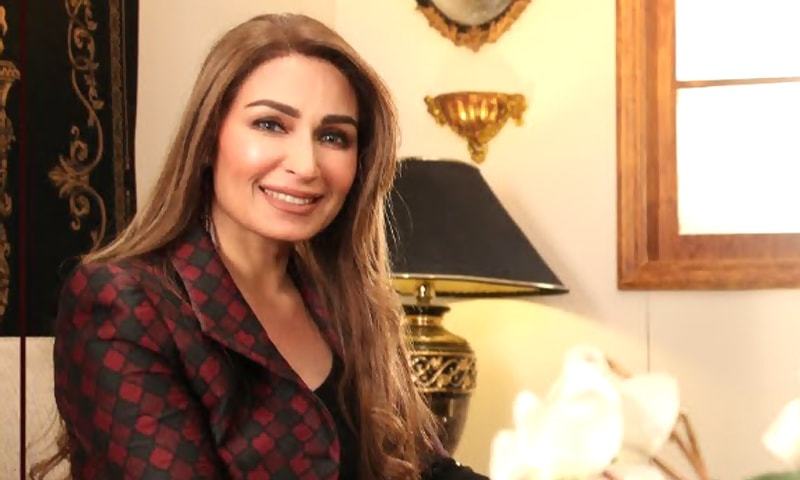 I was 15 when I bagged my first film 'Bulandi'

Life is about taking the cards you're dealt with, turning it around and still walking out the winner. You might not always be born into riches, you may not always be spoon-fed success and fame but you can always believe in yourself and make it big in your life.
One of the most successful actresses in Lollywood, Reema Khan is a force to reckon with. Despite having no connections within the industry, Khan's arrival in films with her debut opposite Shaan enthralled the industry and the girl from Lahore never looked back and ruled Lollywood. Times were not always so easy for her. A lot of hard work went into all the stardom she sits upon now. She recently appeared on web television talk show 'Speak Your Heart' hosted by Samina Peerzada.
Reema Khan and Shaan Shahid Are Reuniting For A Film
Here are five major takeaways that prove why Reema is the true Queen of Lollywood
The caring sister
"I was the eldest amongst five siblings and always stood by them as a source for support. I never demanded anything from my parents and faced all hardships with great courage. I couldn't complete my studies as I joined the industry at a very young age. I took the entire responsibility of my siblings education and I am glad that they equally worked hard and lived up to my expectations."
Accidental Stardom
"I was 15 when I auditioned for Javed Fazil's 'Bulandi'. I was competing with Madiha Shah, Sahiba, Semi Zaidi and Natasha. I gave the audition with a heavy heart, being an outsider I was pretty sure that I wouldn't make it. It came as a big shock when I was being called to sign the contract with a signing amount of Rs.10,000. I truly felt blessed and grabbed the opportunity with open arms."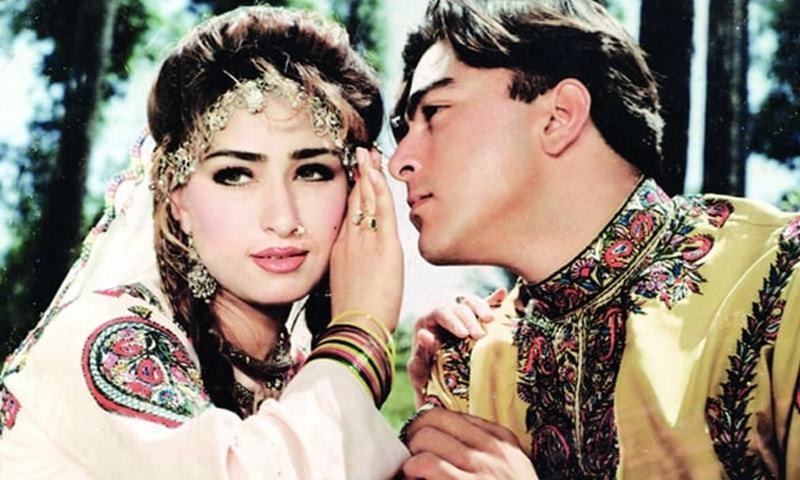 Breaking stereotypes
"My father wasn't convinced of my decision of choosing showbiz as a career. It was an uphill task for girls in that era to work in films. I feel one can't label any profession as bad; it's our attitude and approach to look up to things. I feel proud when young girls inspire from my achievements and aspire to join this profession."
Learning from mistakes
"One of my punjabi film 'Gunda Tax' performed exceptionally well at the box office. My sisters watched the film and expressed their dislike over it. They were hugely disappointed by the fact that heroines were used as props and were restricted to fives scenes and two songs, besides the entire focus was shifted to the hero's. It was the era when the industry was dominated by Punjabi films. Therefore I decided to return back all the advance of such films. My last film was Asif Ali Pota's 'Fire'; post that I acted, directed and produced my own films 'Love Mein Gum' and 'Koi Tujh Sa Kahan.'"
Controlling temperament
"I was shooting for a film with a fellow actress. She was constantly misbehaving with me, at first I warned her but soon after her abusive attack I couldn't resist and slapped her at once. Anwar Maqsood and Moin Akhtar were quite vocal about this incident in their shows. I somehow realized that silence is always the best answer and learned to control my temperament and emotions. Seems as if she didn't learned much from that incident as she continues to talk bad about me."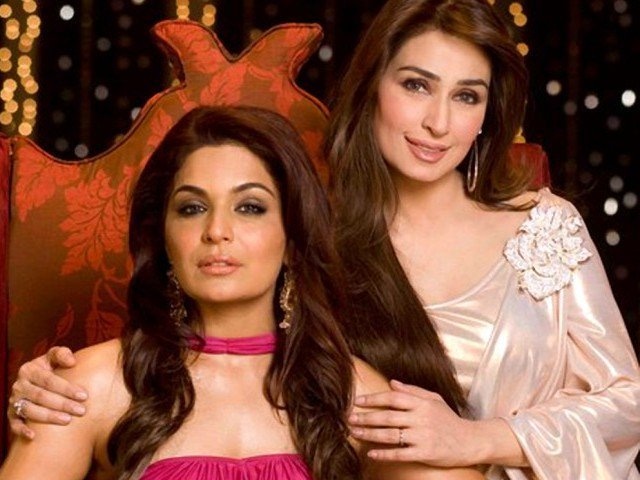 Concluding the conversation Reema said: I was a person who always dreamt of getting fame and recognition and becoming an actress. The journey has been tremendous for me and my fans. Also I feel that once you make a relation with your audience, it needs to keep going. I have been incredibly lucky to get so much love and appreciation.
Watch the complete episode here: