There's no doubt about the fact that we take our drama industry very seriously. The drama industry of Pakistan has given some terrific stories that have defied being ephemeral projects, having attracted momentary and mass audiences. It's amazing to see how actors today don't shy away from portraying more real roles; characters that require more than just the dazzle of glamour. It's just that when some actors blow you away with their flawless performances, and manage to retain their standards for quite some time; you begin to expect that these people can never go wrong.
Minal Khan's upcoming drama serial 'Qismat' is the latest addition in the clique that aims to be a family tale woven around social issues. Qismat is directed and produced by Faheem Burney (under the banner of Momina Duraid Productions). The script has been written by popular script writer Asma Sayani. Apart from Minal Khan the cast includes Faizan Khawaja, Shaheen Khan, Khalid Butt, Mariam Mirza, Adnan Jilani, Sharmeen Ali and Subhan.
Speaking exclusively to HIP in Pakistan, Minal shared details about the project:
"I am playing the lead role in Qismat. The plot revolves around my character Soha; it's a journey of a confident girl whose life takes a drastic change. She lives with her aunt and is forced to sacrifice her love and marry another guy. Soha faces the consequences of making the wrong decisions at the wrong time due to family pressures. My character is very tough and has many shades to it. The narrative further unfolds towards how her relationship gets forward."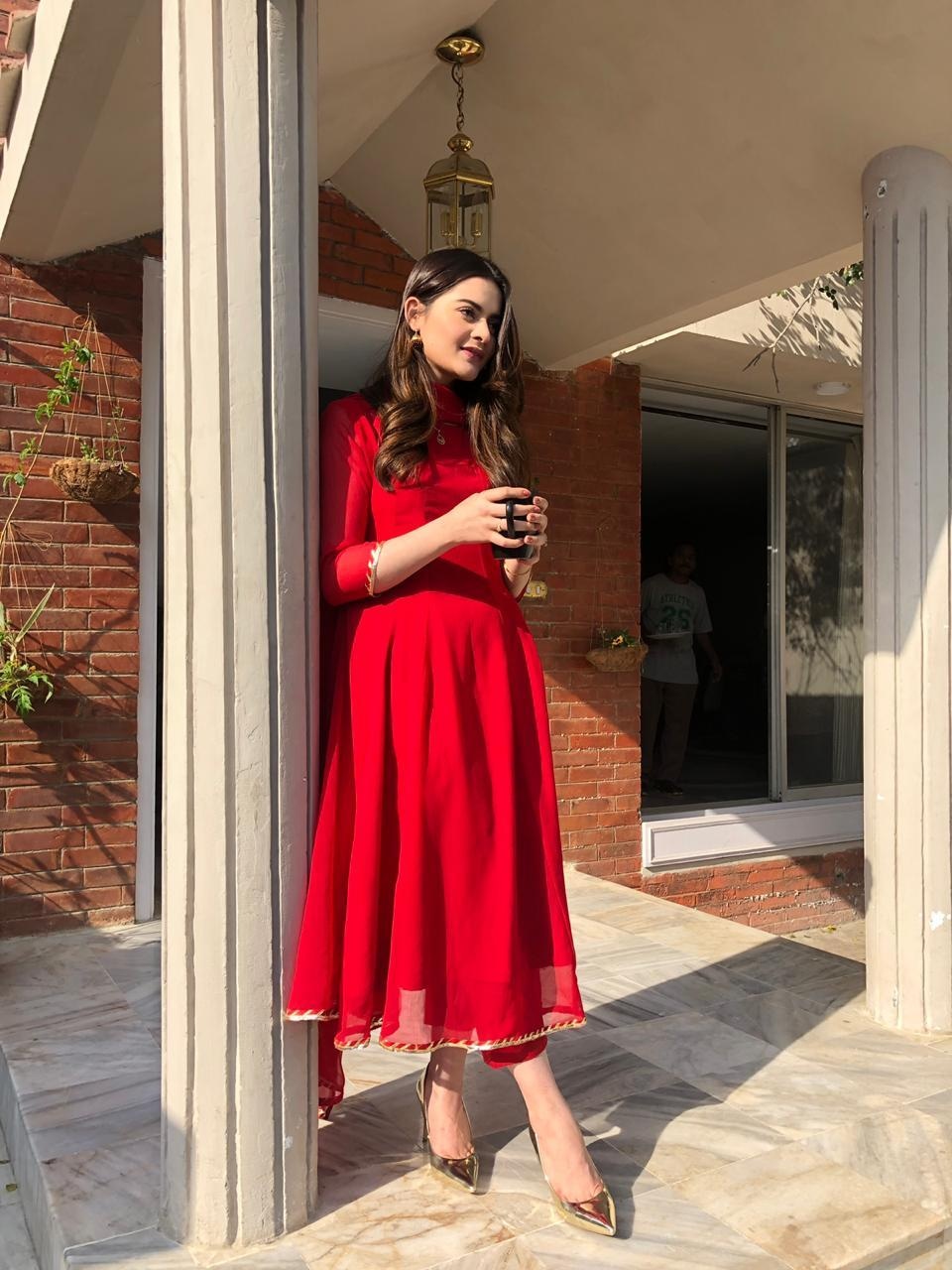 She further added: "Qismat is a family oriented drama and people would surely relate to it. It depicts the consequences of forced marriages and the situations which girls in our society go through every day in life. The best part about the play is the well written script which actually made me say yes to it. I am really looking forward that the audience would get to see a product which is unique.
Minal continued: "It's an amazing experience to work with Fahim Burney and the entire cast. It really excites me to portray different characters by giving them a timeless edge."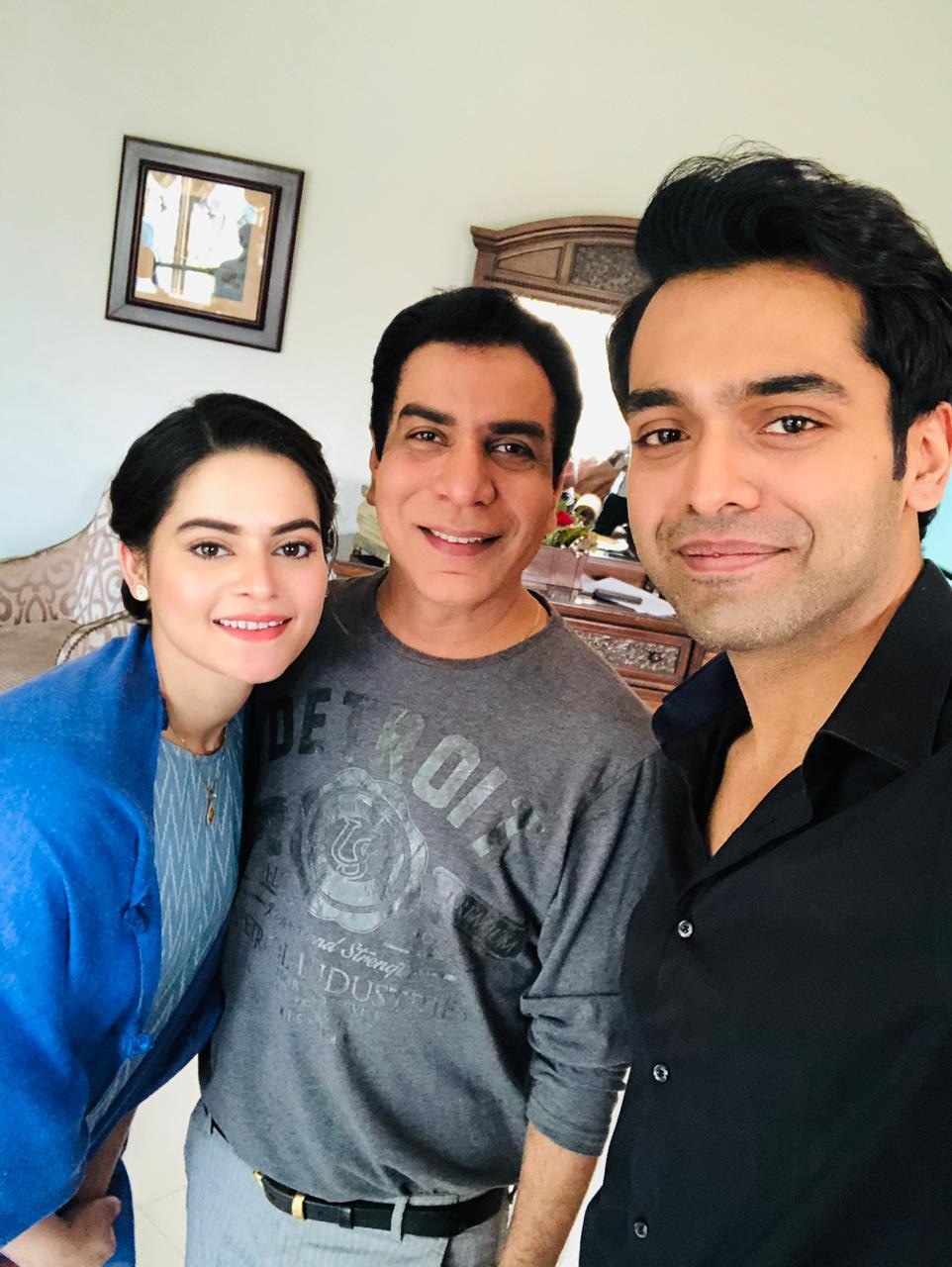 Minal Khan stands tall and seems to be a person at ease with herself. Unruffled with competition, she believes her career graph is going the way it should. She comes across as a no nonsense girl and is happy with whatever she has achieved. It's her intelligence and her charming persona that has kept the audience impressed with every performance of her's. Khan has the knack of smelling good scripts with the diversified roles she has done till date.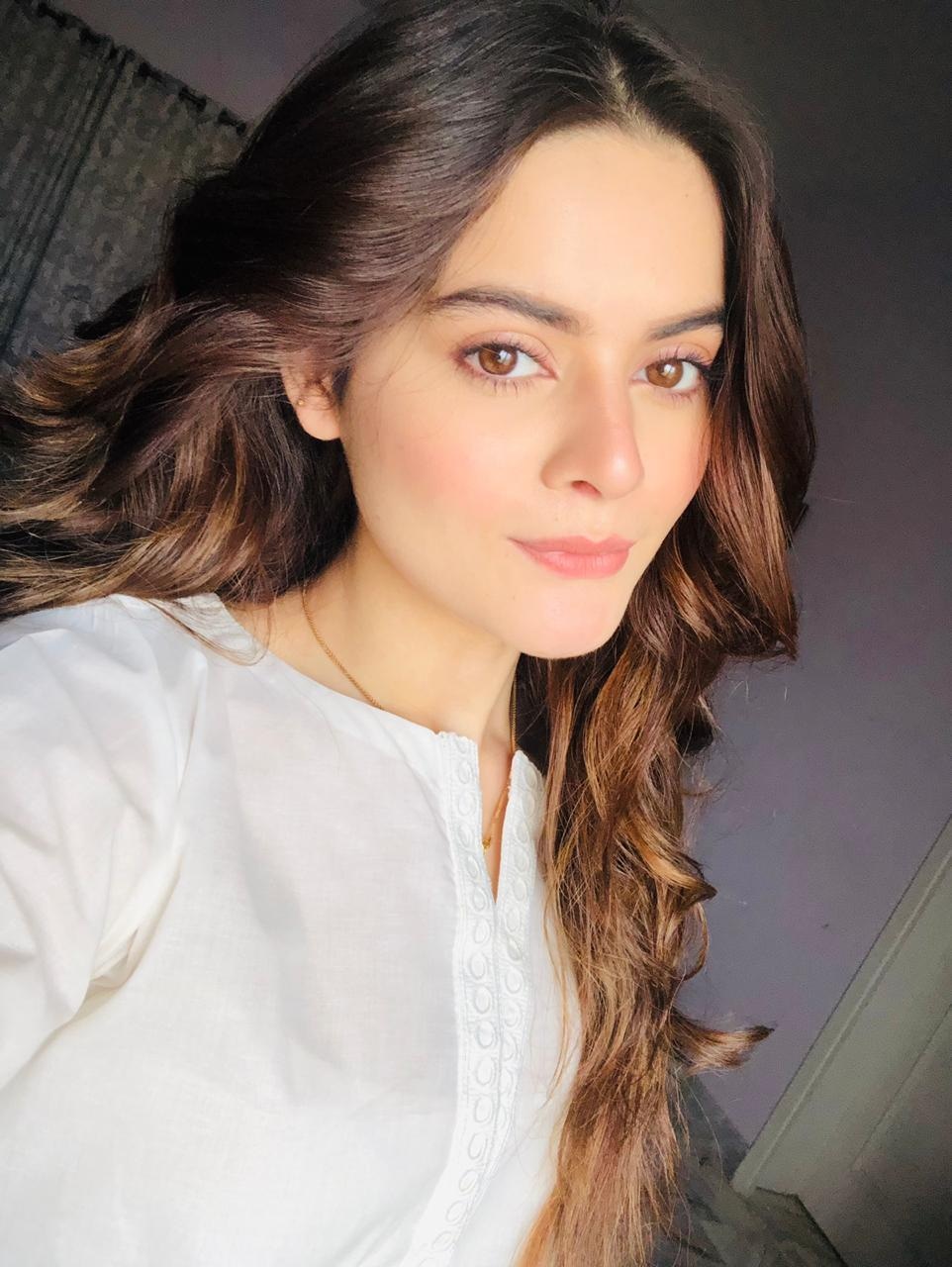 Minal Khan's next will be Nisbat for Hum TV!
Qismat is set to air on HUM TV soon.