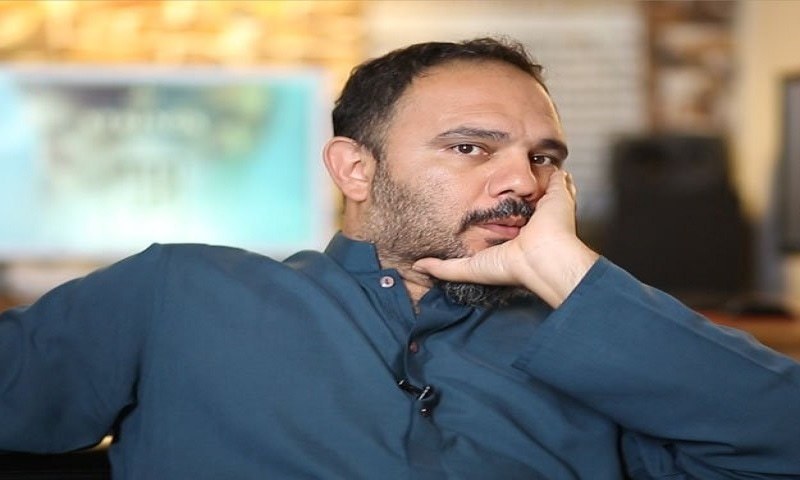 Jami clearly stands against this culture of victim blaming and believes there is a need to call out sexual predators
Ever since the #MeToo movement reached Lollywood, film maker Jami Moor has been a leading voice in the defense of the victims of sexual harassment. Recently he took the industry by storm after he read out a letter at the Lahooti Melo, from a survivor of sexual assault by a famed music video and TVC director. He later posted this letter on his Facebook, which shook everyone to the core.
While for the past few months, there have been talks of proposed structural changes within the industry, Jami has taken the first step, vowing that his production company Azad Films will not work with anyone who supports predators who have been accused of sexual harassment. His decision has caused ructions in the media industry which were long overdue.
This statement of solidarity for the harrowing accounts of harassment and abuse has been a glimmer of hope in Pakistan, where the silence surrounding this issue is as deafening as it is intriguing.
Talking exclusively to HIP, Jami proudly stated that the general feedback from the industry regarding his stance against sexual harassment was "99.99% positive." The conversation is vital, but it is important to achieve something more than just talk."
Commenting on why Pakistan hasn't yet had its Weinstein or Patekar moment as such, he said, "As we all noticed the desi trolls name and shame the victims brutally. Like Malala, I still can't believe why everyone hate her so much. This society is mind boggling sometimes. Secondly too many are friends with each other and they don't take ethical side."
"Time for #MeToo in Lollywood," asks Moor director Jami
Jami clearly stands against this culture of victim blaming, and believes that there is a need to call out sexual predators, and the people who have some power need to lead the way. Talking about his decision to not work with people accused of sexual misconduct, he said, "That's the only way we can stop the madness. Law doesn't protect the victim properly. For us there is no choice but take our own steps even if it means losing lots of friends and clients. It's a global issue and we need to keep our industry clean."
Jami Moor's decision is a big and bold one, and might not look like a lot on the surface level but is a big step against sexual harassment.