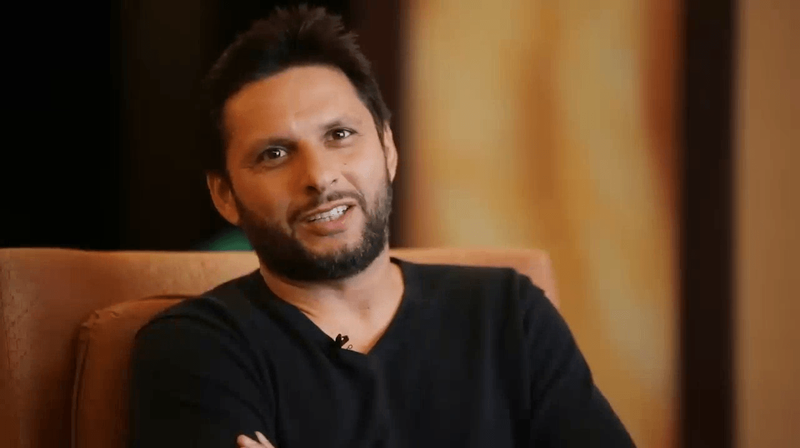 Famous Pakistani cricketer Shahid Khan Afridi known as BOOM BOOM worldwide is also the founder and global chairman of the SAF organization that was established in 2014. The organization aims to focus on improvement in the living conditions of the underprivileged people in Pakistan by running different campaigns and programs.
Currently, SAF with collaboration of SAF schools is running a campaign with the cause "Educate a child", and for this Afridi will be travelling to three different cities of South Africa namely Johannesburg, Durban and Cape town in late April. The purpose of this cause is serving the humanity and the motto behind his aims is 'HopeNotOut'. He requests everyone to support him in this and assist him in establishing more schools for children that are deprived of education.
SAF organization is aspired to help communities across Pakistan that have been ignored for long and is determined to focus on different education-led initiatives with a sole purpose of providing free of cost education to the people living in remote areas. The first school in Malikpur Punjab has already been ushered in. The team requests people to donate in order to help them raise funds and for this purpose they are leaving no stones un-turned to go global and expand their work on the international grounds by partnering with other eminent organizations irrespective of different ethnic background, culture, traditions, cast, and creed. Afridi says, "My dedication is towards supporting individuals in acquiring appropriate health facilities and facilitating them with better educational opportunities. Not only within Pakistan, I also want to focus on the people of Asia, Africa, America & Europe, providing clean drinking water and healthy food are also amongst my top priorities."