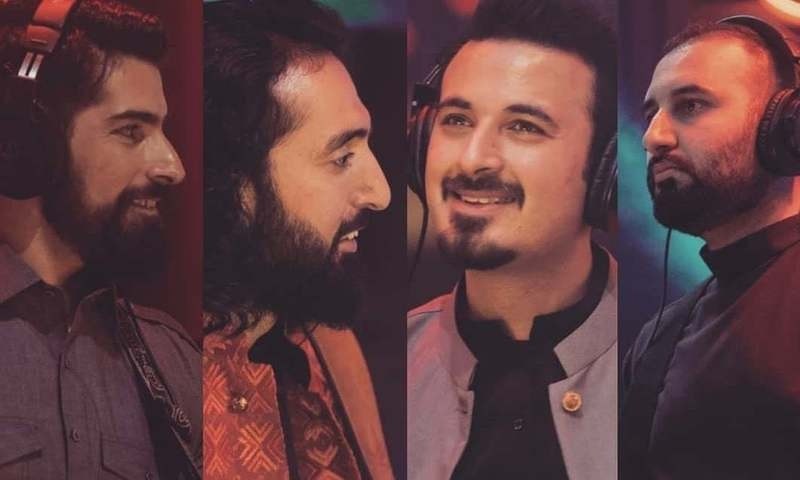 Mazbeet is an up beat track...

Khumariyaan, the band, in a very short span of time has won our hearts with their unique instrumentals. Featured in Coke Studio last year, the band made sure to produce such tunes which grow beautifully on you.
Recently, the band has released their instrumental track in support of Peshawar Zalmi and it has us struck to the upbeat and lively tune. The track Mazbeet fills you up with energy even if you are not a Zalmi fan you'll love the energetic vibes that come from the song.
Khumariyaan has always come up with such catchy instrumentals which made us enjoy its every beat to the fullest. Be it Ya Qurban or any other track, Khumariyaan makes sure to win over you.
Just a few days ago, the band also released an instrumental version of Dil Dil Pakistan to show solidarity and love to the Pakistan's security forces and we were overwhelmed.
With PSL just reaching close to the Climax, we wish all the teams all the very best for the finale.