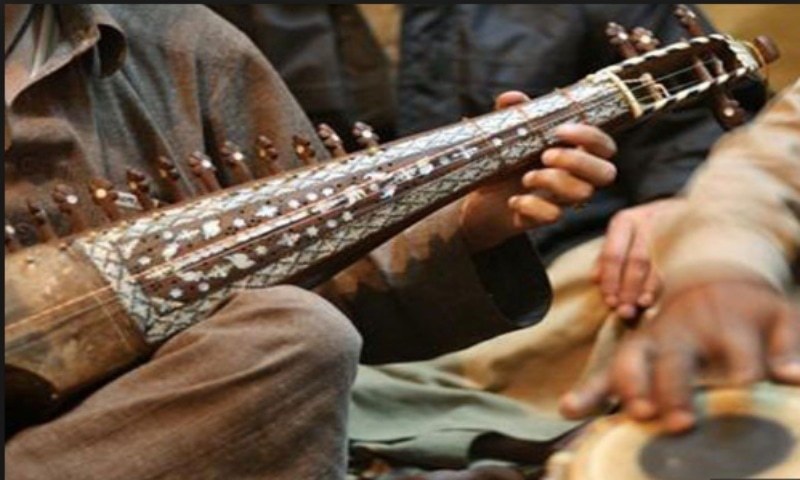 The artists at the event sang Pashto, Hindko, Seraiki, Chitrali and Urdu songs to show unity...

On the occasion of World Music Freedom Day, Takhleeq Development Foundation (TDF) at the auditorium of culture directorate arranged an event where folk singers Master Ali Haider, Sana Tajik and Dilraj performed. The artists at the event sang Pashto, Hindko, Seraiki, Chitrali, and Urdu songs to show unity amongst the languages and people.
The artists wanted to gain attention of the government official towards having such events specially launching a folk music festival in order to promote peace in the region, by exchanging the artists and making them perform here. They also raised the point of their unsolved issues like releasing monthly stipend, assuring security, preservation of disappearing traditional music tools, and art academies etc.
Arshad Hussain, chief of TDF, on the occasion said that artists of Khyber Pakhtunkhwa suffered a lot owing to militancy and should be compensated to address their serious financial issues. He stressed the need for ameliorating the plight of artists and singers.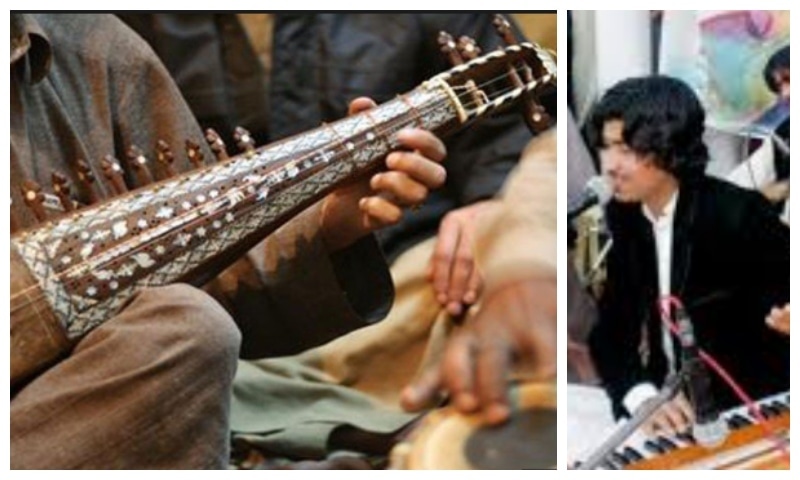 Haji Aslam, author of a book on folk singers, said that artists had been facing many threats including financial constraints, but both public and government would require joint efforts to save art and artistes to paint a beautiful image by sending a strong message of peace and pluralism to the globe.