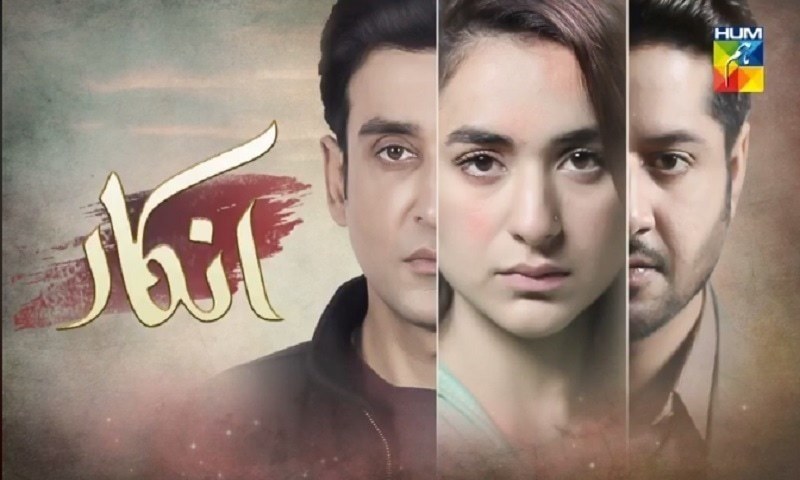 Yumna Zaidi, Imran Ashraf and Sami Khan starrer Inkaar's gripping teasers had us already excited, and now since the makers have finally revealed the release date of the intense play, we are more than eager to watch this one. Inkaar will go on air from Monday, 11th March at 8:00 pm on HUM TV.
Scripted by Zafar Mairaj and directed by Kashif Nisar, the play has been produced by Momina Duraid Production and here's why we are eager to watch the play.
Strong Storyline
Inkaar focuses on the importance of a woman's consent in taking major decisions of her life and if she says no, it should be deemed as a final negation from her side hence, 'Nahi Ka Matlab Huta Hy Nahi'. A love-trio between Yumna, Imran, and Sami, Inkaar has a strong storyline at its core and tackles an intense social issue.
Imran Ashraf as the Protagonist
Imran Ashraf is undoubtedly a powerhouse of talent and versatility. The actor has impressed us with his remarkable role as the mentally impaired Bhola in ongoing Ranjha Ranjha Kardi. Imran is now all set to play the protagonist as a feudal lord's son in Inkaar, and hence we are looking forward to witness him in a negative role.
The Intriguing Teasers
The makers have released quite a few teasers and promos which are truly intriguing and fascinating, making us more curious and eager to watch the first episode. Here watch the intense teasers:
The Writer-Director Duo
For those who keenly follow Pakistani dramas, they would know that Zafar Mairaj and Kashif Nisar have come up with beautiful dramas like Lashkara and Dumpukht in the past. Hence we are expecting Inkaar also to be a great one, considering the success of previous dramas by the talented writer-director duo.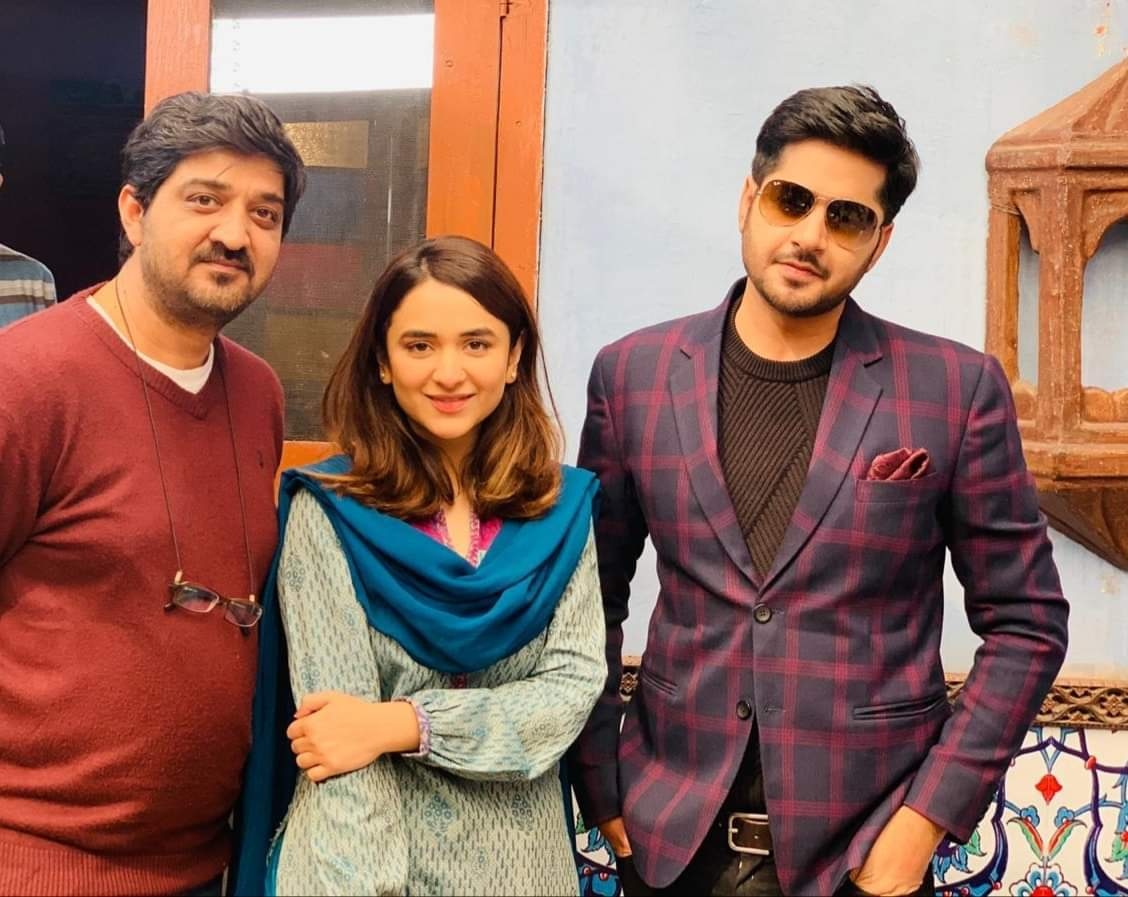 We're hoping this new drama will turn out to be an interesting watch and will live up to our expectations. Stay tuned to Hip for more updates.