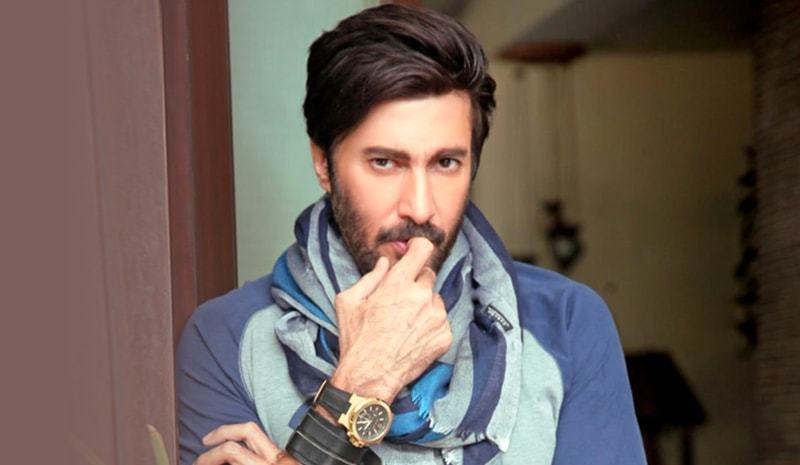 Actor Aijaz Aslam took to Instagram to announce his next project 'Dolly Darling'.
This got us intrigued, and we gave him a call for details.
Speaking exclusively to HIP, Aijaz said: "Dolly Darling is a situational comedy written by the maestro of words Dr. Younas Butt. It is directed by Muhammad Iftikhar (Iffi), and produced by Abdullah Kadwani - Asad Siddiqui (7th Sky Entertainment). Apart from me, the cast includes Nadia Khan, Uroosa Siddiqui, and Ali Rizvi."
He continued: "The plot primarily revolves around a couple (Mustaqeem & Dolly) played by me and Nadia. They find themselves in new situations every time and deal with it in their own unique manner. Technically it's a sitcom, but we've shot at various outdoor locations therefore the format is kept on the lines of a serial. I was bowled out when I read the script; DD is one joyous ride you will never want to get off from, it's full of hilarious moments all of which are made with memorable and impeccable comic timing."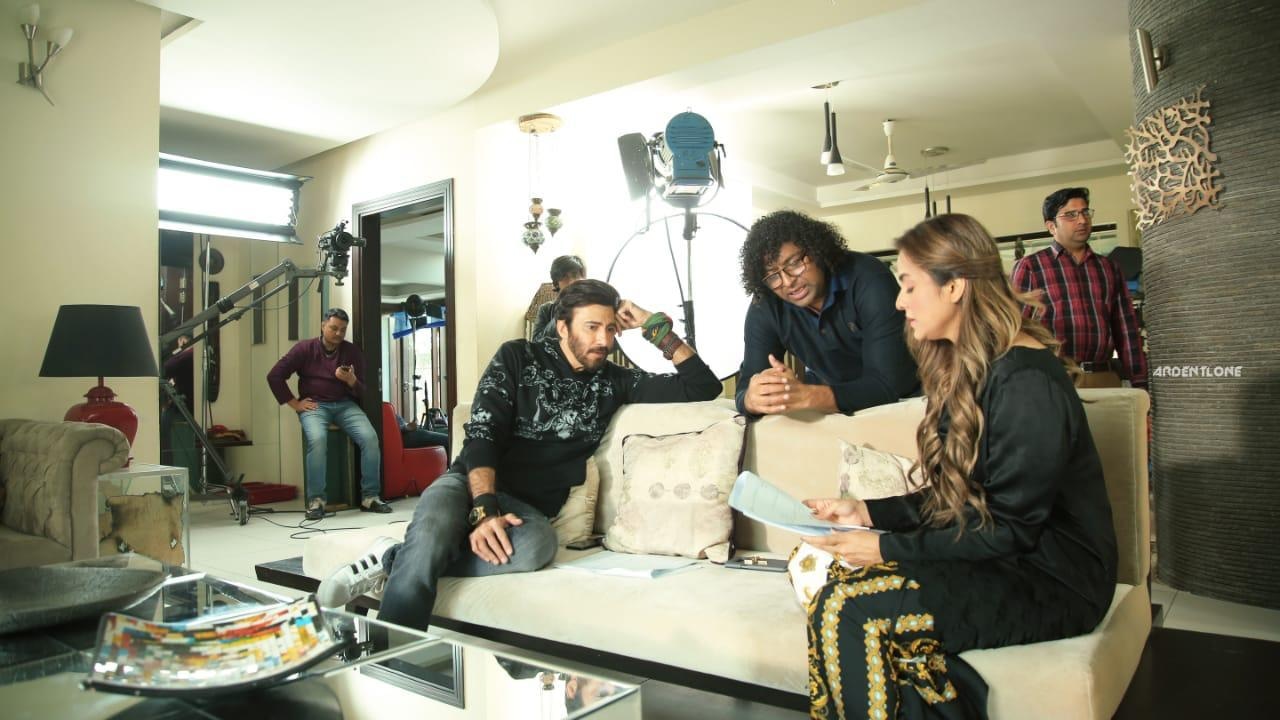 When you need something that will make your heart feel good and your cheeks hurt from smiling so much, there's nothing like a great comedy TV show. Comedy is one of the most personal genres of entertainment, as subjective and divisive as politics. 2019 is just two months old, it's already looking like a more promising TV year, thanks to a combination of fun new shows. If you are looking for a good laugh then 'Dolly Darling' is definitely your cup of tea. DD promises to be a fun-filled light hearted comedy that will take the audience on a comic roller coaster ride.
Aijaz Aslam has done remarkable work in the industry and continues to inspire us with his great acting. Aslam is recognized for his contributions to the drama industry with the unique choice of scripts he makes. The combo of Aijaz and Nadia would surely be a unique and refreshing change for the viewers. Dolly Darling will be aired on Geo soon.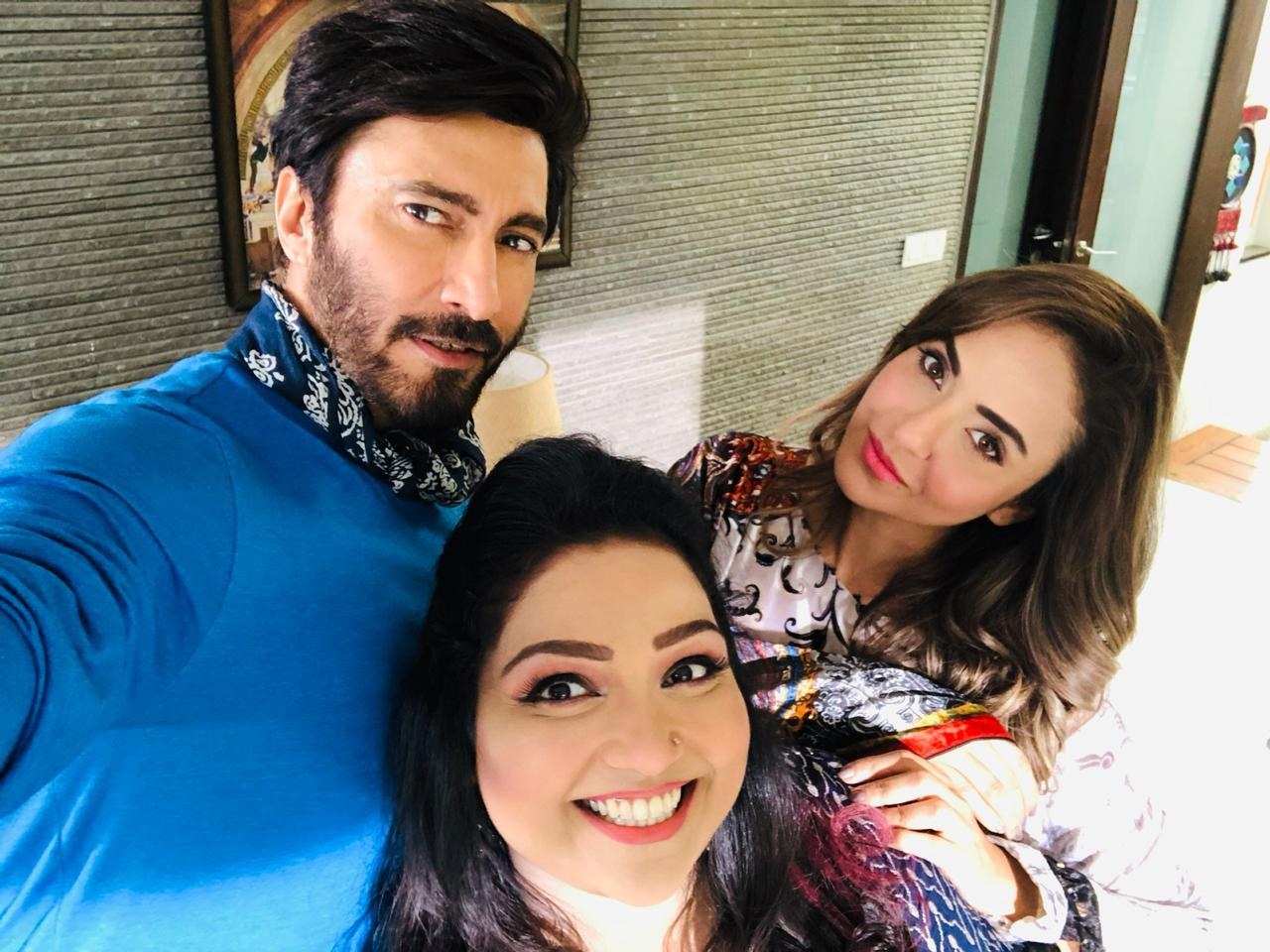 Last, but not the least we didn't miss the opportunity to ask about the phenomenal 'Cheekh' which has made the entire nation hooked with its twist and turns, he added: We are really overwhelmed with the positive response; frankly speaking I didn't expect such humongous love by the audience all across. The entire team has outdone themselves that has made Cheekh the talk of the town."