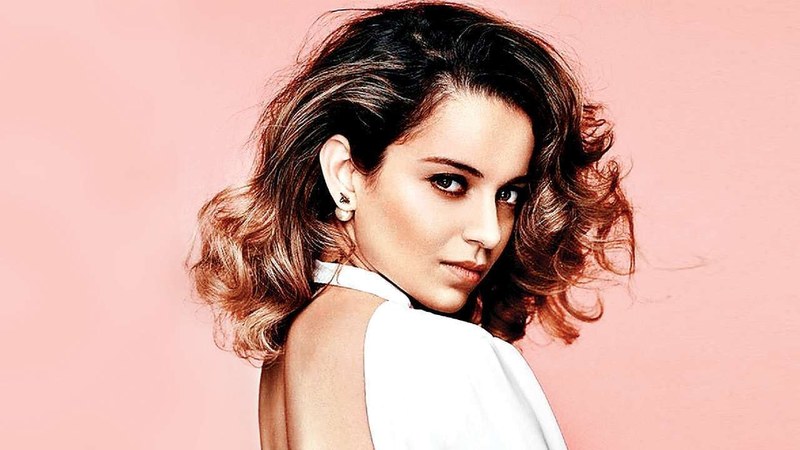 After the dastardly Pulwama attack which took place on February 14th, 2019, killing nearly 40 troopers in the Indian-occupied region of Kashmir. Kangana Ranaut was one of the Indian Artists who showed no respect for the hard time, stated, "Pakistan ban is not the focus, Pakistan destruction is."
In her address at the India Today Conclave held in Dehli, Kangana was asked about her recent statements in which she said,
"It was just an instinctive sentiment that we all felt at that time necessary, when we faced a shocking incident. It was possibly the most brutal scenario we had in centuries, and it will always be a deep wound in our consciences. I was deeply moved by the brutality." While in 'trying' to defend her anti-Pakistan statement, she gave another one and this time, she said that she wanted to go the border and "do the deed".
She further said, "You cannot be a victim of your own mind at that moment, you are letting your thought process take over and be like, 'What is the best response to this? Let me think about it.' I don't think every statement of mine has to be politically correct. I felt to go to the border, snatch someone's gun and do the deed. That was my instinct."
She also had been trolled by Twitterattis who managed to get their hands on a behind-the-scenes video from her latest movie 'Manikarnika' in which she was riding a mechanical horse.
Kangana Ranaut is also known as one of the most outspoken and controversial actresses in Bollywood, but we have seen many actors and actresses speaking ill for other nations to gain attention, and we think this is just another publicity stunt.