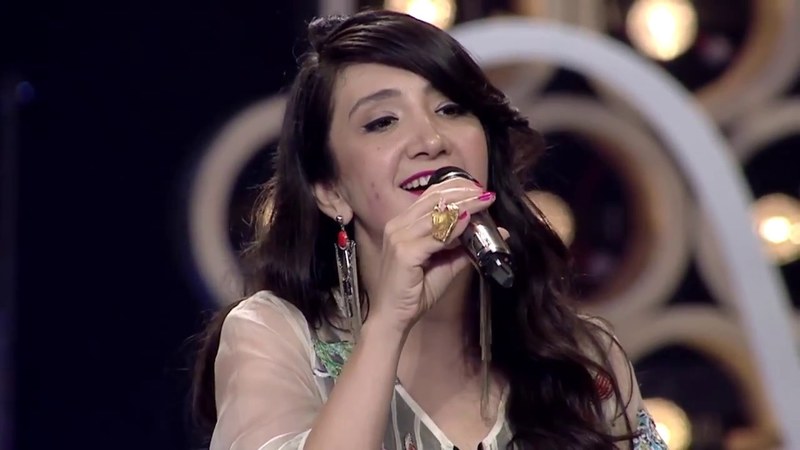 Zeb Bangash has a beautiful voice and needs no introduction. With her hits like Paimona and Aaja Rey Moray Saiyyan, she has become a household name in no time.
Her beauty and beautiful voice go hand in hand and she is someone whom we can listen and get mesmerized at once. Bangash recently gave a very happy and new feel to the song Chan Kithan and we are totally loving it. Chan Kithan is the 2nd Release of her Vehra Sessions and she totally filled it with beauty.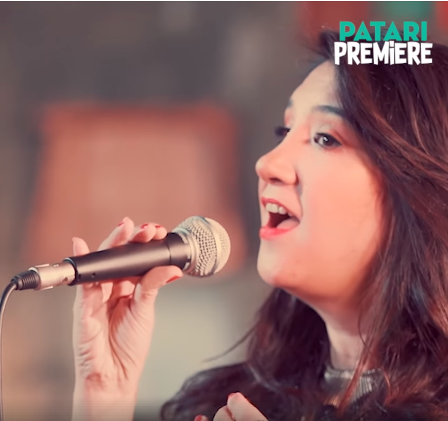 Also read: Zeb Bangash's Vehra Sessions Begin
Donning a beautiful green sari she sang Chan Kithan giving a beautiful new feel to it, we previously have heard it from Ali Sethi and loved that version too. Zeb's voice totally compliments the song and one can hear it for a long time going into a fantasy world for sure.