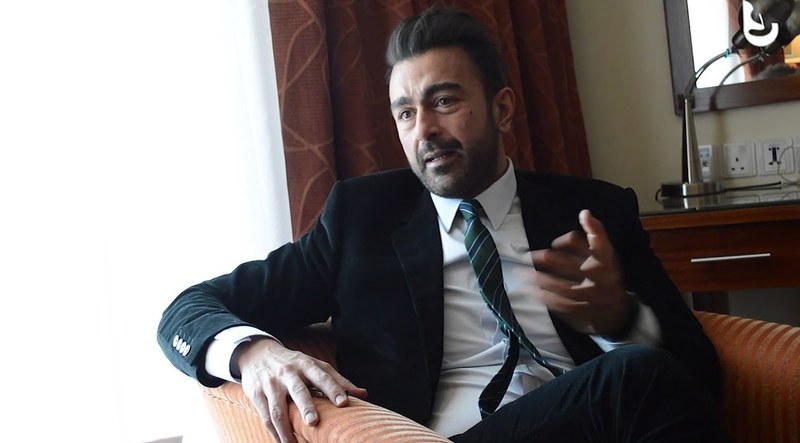 Shaan Shahid has always come forth as one of our very patriotic actors. He also has been very vocal on a number of issues. If he has an opinion, he will state it, and will stick to it as well.
Following a trend, his recent tweet under #pkgirlpower, Shaan Shahid posted a picture of his daughter, behind the camera.
He states that "he taught his daughter what he learnt", and also enjoins on others to give their daughters "education and skill". He also feels "proud" to be serving his country since 1952 (since his parents had started writing and producing the first film then).
In one tweet, he has talked about patriotism and women empowerment, giving his fans something to learn from, and also act upon. A strong message, indeed. What a wonderful Pakistan would it be, if we work upon women empowerment and education, together. And what a better step than to start with our own daughters.
Fathers who help promote their daughters do deserve the utmost respect, as Shaan Shahid won the hearts of his followers.