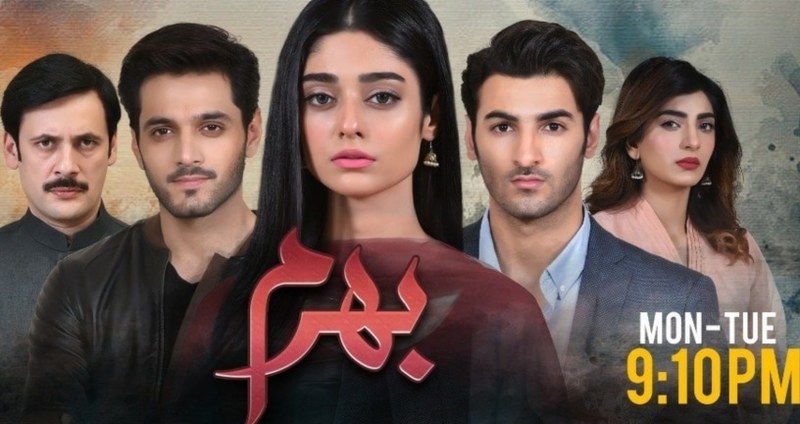 From making audiences groove to his voice at Ranikot to singing an OST for Hum tv's drama Bharam, the new age singer Ali Tariq is on a roll and seems like there is no turning back for him.
His voice is fresh and very catchy, songs like these suit his vocals for sure and one can hear it for long. Gives us a feel of a long drive and this song. Ali Tariq is one of the amazing and very talented singers and carries a voice that grows on you as the song progresses. The sadness and feel that was wanted for this kind of song is exactly what Ali's voice has. Composed by Ahsan Ali Taj & Hassan Munir and written by Sabir Zafar Bharam's OST has us hooked.
Also read: Teaser for Wahaj Ali, Noor Khan's Bharam is out!
Bharam features Wahaj Ali and Noor Khan in lead roles. Written by Muhammad Afzal and directed by Meer Sikandar Ali, Bharam seems to be a failed love story between Wahaj and Noor. Filled with twists and turns, Bharam packs complete entertainment for audiences.