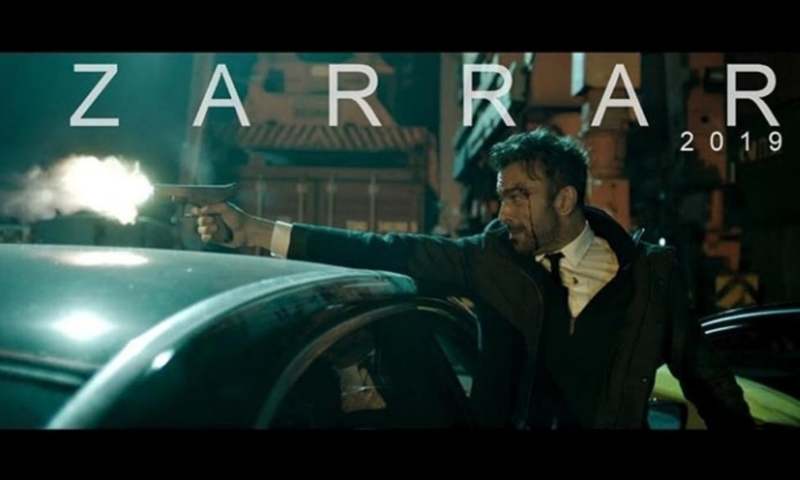 Shaan Shahid shares his latest character's look on his twitter, and his charm is astounding...

Shaan Shahid the Pakistani film actor, director and writer who entered the industry in 1990 with film Bulandi, is ruling the film industry since more than two decades. Having 500 plus films of Urdu and Punjabi under his name, numerous awards for his tremendous acting, also directing and writing some hit projects Shaan Shahid is undoubtedly a special asset of Pakistani Film Industry.
The pride of Pakistan Shaan Shahid who is also the biggest name of Pakistani film industry, after his film Arth 2, is all set for Zarrar. He shared the character teaser on his twitter account.
Shaan Shahid's Zarrar To Have Its Trailer Released In March
Having the green shade in addition to Shaan's intense look and the blood stains on his face, the character looks thrilling.
Written and Directed by Shaan and having Kiran Malik, Shaan Shahid on the lead, Zarrar is expected to be released this year on Eid-ul-Azha.
With the post-production of Zarrar done in Pinewood, UK's biggest studio, this project is surely one of the big hits of 2019 which is much anticipated by the fans.