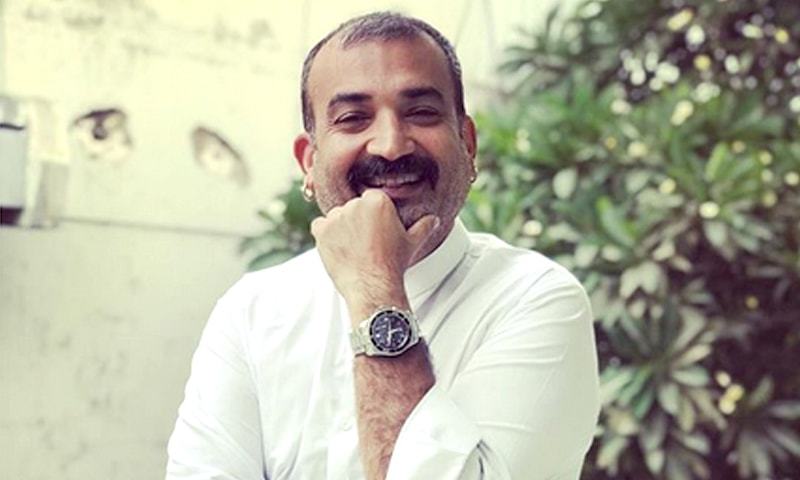 Sohail Javed has wrapped up the first shooting spell of his debut directorial film 'Sorry'. Sharing the update, the filmmaker took to Instagram and wrote:
"Alhumdulilah, delighted to announce just wrapped up a major part of our first feature #sorryalovestory, superb team work by all cast and crew member, would like to thank for all the support we got from everyone, you all know who you are, as for negativity and bullies we appreciate the extra push, time for a short break with friends and family before we return to sets for an intense spell two... gives us great pleasure to say spell one is a wrap. God bless you all"
The shooting of the film commenced on February 17.
For the unversed, Sorry features Faysal Qureshi, Aamina Sheikh and Zahid Ahmed. Sonya Hussain left the film due to unknown reason and later on Faryal Mehmood replaced her. The film also marks Faysal's comeback to cinema after 18 years. Audience will revive the cinematic charm of old Lollywood, where romance was an integral part of films, songs were considers as USP's, and above all the script was the soul of every film.
Talking about the film, Sohail had earlier said:
Cinema is always an ultimate medium for a director. I always wanted to do a feature film, I am glad it's finally happening. I had announced a film a couple of years ago which didn't work out due to budget issues. I have penned the story with all my heart, It's an original script not a remake neither inspired from any old Lollywood film. Decoding the title of the film he said, if we realize the importance of Sorry at the right time, life would surely become hassle free.
In today's time and age people shouldn't compare commercial and parallel cinema together. Sorry is a commercial film which will indeed be a scrumptious treat for the audience.I hope people come to cinemas to watch a story and hope they'll cherish it too. Renowned musician Abbas Ali Khan will compose the film's original score.
Sohail Javed has previously directed numerous music videos and TV commercials. Javed has worked for Pakistani music stars like Sajjad Ali, Ali Haider, Hadiqa Kiani, Junoon, Vital Signs and Fuzon. It's obvious from his work that he stands far above the rest.