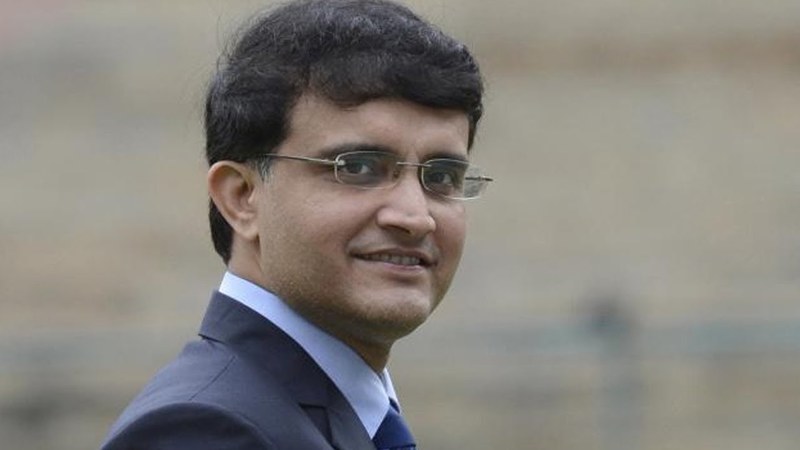 When it comes to entertainment and sports, they often get muddled into politics in India. With Hindu nationalist groups, who often have ties to extremist outfits, demanding bans on anything and everything Pakistani, even pictures of Pakistani sportsmen have not been spared.
Just last month, following the Pulwama incident, in which a native of Kashmir bombed an Indian military convoy, authorities at Mohali stadium pulled down 15 photos of Pakistani cricketers including those of Javed Miandad, Shahid Afridi and Wasim Akram. The following few days saw various state cricket associations such as the Rajasthan Cricket Council caving in to similar pressures from extremists.
Following the Pakistani government's peace initiatives starting with the release of the captured Indian fighter pilot, the hardline rhetoric coming from the eastern neighbor seems to have eased a little. Tensions within India however continue to persist as the latest episode between Cricket Association of Bengal (CAB) and the Bengal state unit of the Bharatiya Janata Party (BJP) show.
The two groups are currently in the middle of a row involving a picture of Pakistani prime minister Imran Khan at Eden gardens cricket stadium in Kolkata, capital of the West Bengal state. Hardline Hindu groups, led by the ruling BJP, are demanding removal of Khan's photograph from the clubhouse at the pre-independence cricket stadium.
However, they are ironically encountering resistance from none other than the president of CAB and former Indian captain Saurav Ganguly. Following the Pulwama incident, Ganguly had stated "Whatever reactions came from the people of India… (are) right. There is no chance of a bilateral series with Pakistan after this incident."
The former Indian captain has reportedly refused to cave in to pressures from the hardline groups. Following a demonstration by the BJP workers on Saturday, Ganguly said he would "stick to his earlier position". It should be noted that at one point Imran Khan encouraged Ganguly to fight to take back his place in the Indian cricket team, as Ganguly himself notes in his book.
His decision has won praise from fans on both sides of the borders, as well as noted celebrities and journalists in India. Journalist Kenan Malik tweeted "As Indian captain, Sourav Ganguly rarely backed down. And he seems still not to do so, refusing the BJP demand to remove Imran Khan's portrait from Eden Gardens."
Former Bollywood actress Pooja Bhatt chipped in too.
On the other hand, the West Bengal chapter of BJP workers continued to stick to their belligerent stance. They said they would "continue with the stir if Ganguly continues to reject their demand". Interestingly, the clubhouse also has photographs of Ramiz Raja and Wasim Akram, however those seem to have escaped BJP's ire.
The twitterati in Pakistan responded positively to Ganguly's stance, with some saying that "this is the enlightened & progressive face" of India they would like to see.
Some Indians such as twitter user JS Balaji were supportive too, tweeting "Ganguly sir is correct Imran Khan is a legend what difference will it make by taking his pic down."