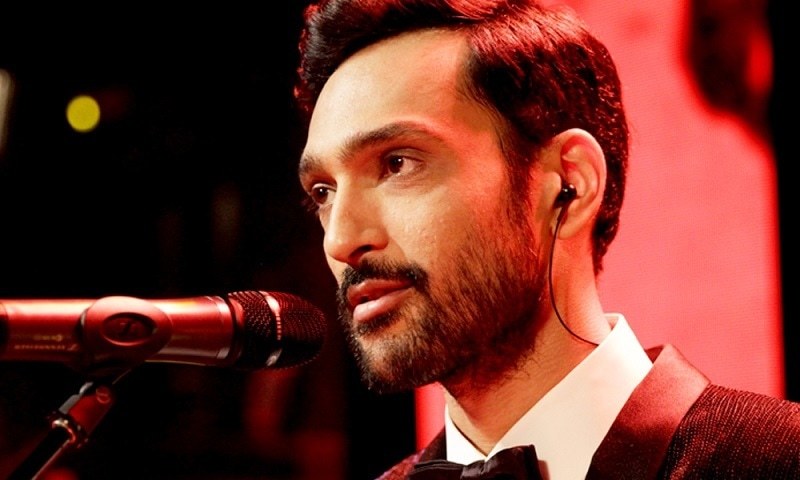 Ali Sethi is one of the most mesmerizing singers of the industry and has made an important place in the music industry of Pakistan with his performances. A Harvard graduate, who loves classical singing, Sethi, in a short span of time has garnered a huge fan following for himself; more so after Tinak Dhin Na became a massive hit last year. The multicultural musician and author, Ali Sethi is now all set to spread his magic in the United States and make some international fans.
The singer took to social media to share the news and the schedule of his tour with his fans and followers:
His tour begins in later half of this month and it will stretch into early May 2019. Beginning with a concert in New Jersey, Ali will then perform at the Second Annual Pan Asia Sounding Festival in New York with his Lahore Band. The festival features path breaking works by today's Asian composers, performers, artists, and film makers that disrupt the reductive Western tendency to present Asian music and art. Ali Sethi, who has trained for years with classical maestros, offers a contemporary take on ghazals, and is, therefore a part of the festival.
Ali Sethi is All Set to Rock The Stage in New York
This is to be followed by a performance with Helga Davis at the Kennedy Center in the US premiere of Where We Lost Our Shadows, a piece for orchestra, video, and soloists that recognizes and depicts the timeless struggle of human migration and its many effects, while celebrating the resilient human spirit that instigates and survives it.
His next appearances are in Chicago, then Dallas, and Oklahoma followed by a performance in New York, Carnegie Hall. The last three places where he will perform are Cincinnati, San Francisco, and Harvard. He will then return after his last performance at Harvard on 5th May 2019. Let's see how much he impresses the international audience and which songs he performs in different concerts and festivals.