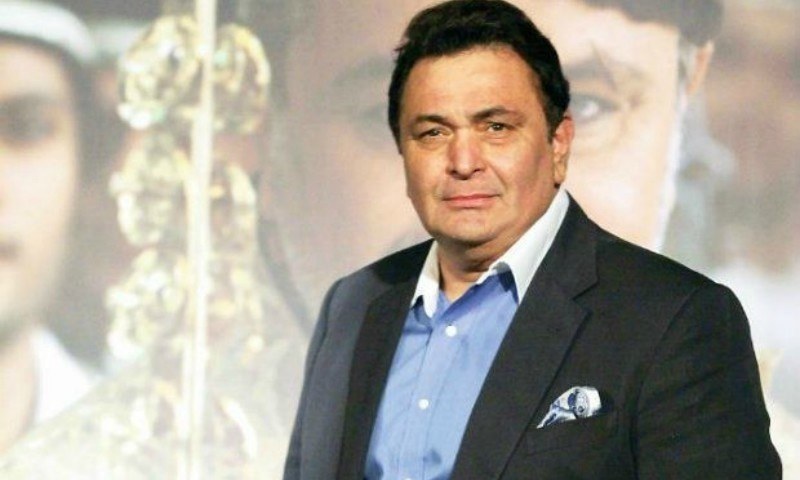 'We and you have nothing against our respective civilians' tweeted Rishi Kapoor...

The past few weeks have been very difficult as tensions between India and Pakistan have been on the rise after the Pulwama Attack occurred in Kashmir. With Indian Air Force crossing in to our air space we too gave them a fitting reply and captured their pilot. But with Pakistan being a peaceful nation, the pilot Abhinandan Varthman was released as a peace gesture, and a possible war was diverted, but with Indian Prime Minister Narendra Modi still not having met Prime Minister Imran Khan to discuss peace, things are not exactly rosy between the two countries and due to this veteran actor Rishi Kapoor recently shared his thoughts on the matter through a tweet .
Now one thing which we must say is that this is not the first time Rishi has spoken about India and Pakistan as in the past he has always wanted to see the two countries reach a friendly pact but somehow one thing after another occurs which makes it impossible for the leaders to see eye to eye on any topic .
Read: Rishi Kapoor's Ancestoral Home In Peshawar To Be Converted Into a Museum Soon
Talking about the actor's latest tweet, in reply to the Indian Minister of Corporate Affairs Arun Jaitleys few anti-Pakistan statements he wrote,
'If Pakistan truly wants to root out terrorism as they say so, they should join hands with India to do so. We and you have nothing against our respective civilians'.
With Indian media always ready to blame Pakistan and thrash every move made by us, let's see how long it takes for matters to be sorted as we personally feel that by talking matters can be easily resolved and that is the only way to go about it as war and mud slinging solves nothing!