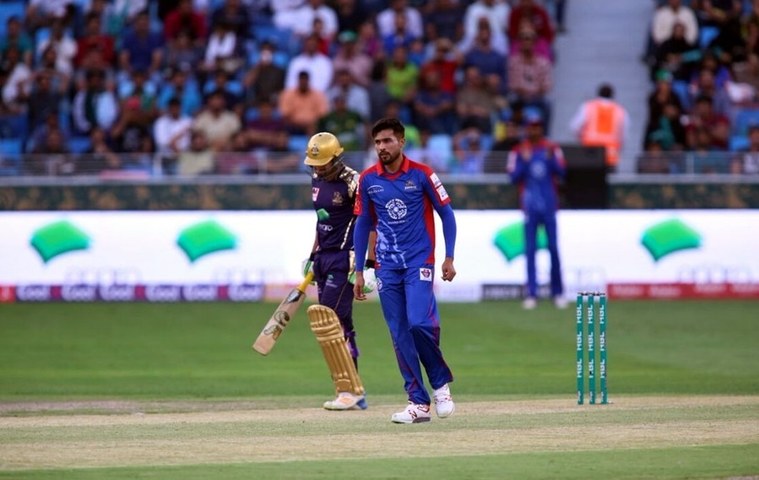 Mohammad Amir put out two tweets on the 4th and 5th of March. They were devoid of any PR filter, showing just raw emotion of a boy who is genuinely seeking out for help, perhaps divine help. His mother after being admitted in ICU on 4th March, passed away on the 5th. Amir has spoken about his mother a few times, but these two times it showed how much she meant to her.
Being away from his mother and family, might be the reason Amir felt the need to go in the wing of 'senior' team members. Thrown to the wolves at a very young age, he made a mistake. From the top of the world, he was public enemy. When the world turned on him, he would most definitely found solace in the arms of her mother. Through those dark days of the spot fixing trail or during jail time in England, he would have found comfort in his mother's voice for whom he would just be his boy. Not a world class bowler, not someone who brought shame to his country, nor this pacer looking for redemption. Just her son.
Alex Hales all Set to Join Islamabad United
That boy lost his safe space and it showed yesterday. Amir was focused, almost secluded from his team mates. There was intensity and venom in his bowling. While his team mates all went for more than 8.20 RPO, Amir only gave 24 in 4 overs, picking up 3 wickets. But it was more the look on his face that was telling the story. There was no enjoyment, no fun in cricket. The one thing he always wanted to do in life, was less meaningful now.
There are times when life stops, this was one of those periods at least for Amir.