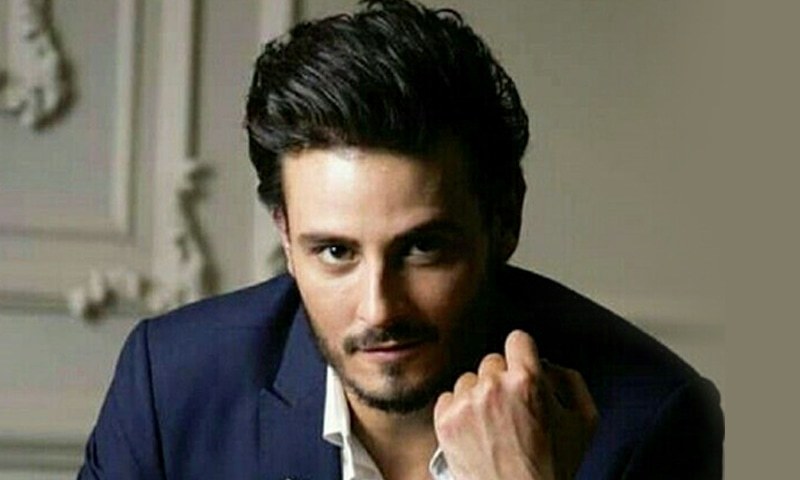 The Balu Mahi star took a jab at Mard March on his twitter

The importance of advances in gender equality in Pakistan has been much talked in recent years. #AuratMarch last week shattered many glass ceilings as the nation saw a huge of turnover of women from all classes holding placards with messages to break stereotypes and eliminate patriarchy. The march saw members from the transgender community as well. Aurat March seems to have triggered many men who in response have started #MardMarch for obvious reasons.
Pakistani TV and film actor Osman Khalid Butt took a jab at all men who are supporting it:
His tweet read: "#MardMarch, because some men get their panties in a twist over women exercising their right to speak out for one goddamn day. Oh, did I say panties? I mean boxer briefs. Manly boxer briefs. So man, much wow. Did their placards offend you? It's just locker room talk".
A twitter user, named Wardah Effendi, wasn't pleased with his stance, siding the Aurat March: "Oh please. There should be no shame to accept that many of the posters were disgusting and irrelevant. A man should be respected. Every human should be". She wrote
To this, the Balu Mahi star responded:
"All right, maybe there should be no shame in calling out posters you find offensive. There should be a little shame in feeding into a larger narrative that makes this march & feminism seem like a liberal plague or an attack against men, against our social and moral fabric. Contd"
"And this is among many other colorful labels. Honestly, a simple search on Twitter is all it takes to realize its ramifications. That said, I apologize if my tweet offended you".
Unfortunately, all the men couldn't digest the point of 'Aurat March' was retaliated with 'Mard March' that has landed them in hot waters.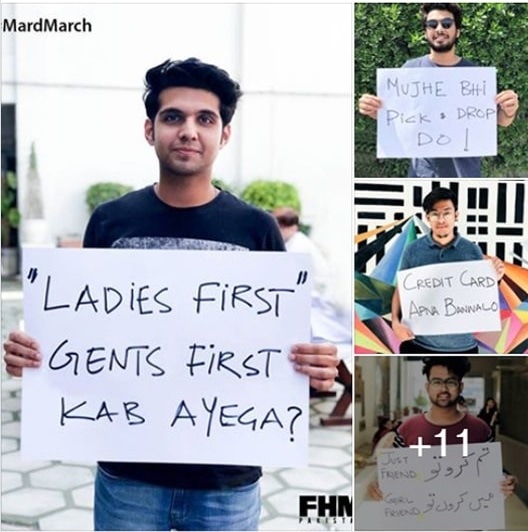 Patriarchal society is hampering women of Pakistan in almost every aspects of life. Many at time it seems that we are moving with time to face the challenges of the world but in reality out thinking is still stagnant to the core. Why do men get all the privileges? Why don't we work towards diminishing the cause from grass route level to promote equality for both men and women? WHAT DO YOU THINK…let us know in the comment box below.