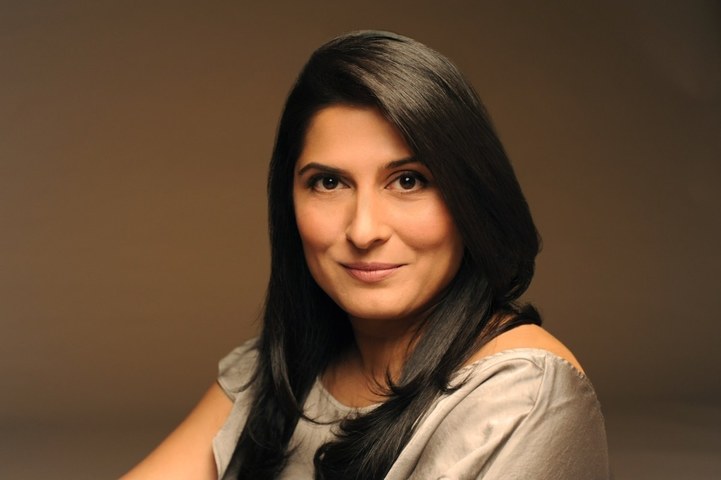 Chinoy took to her Instagram to announce the news on her efforts being recognized...

As a part of a series to honor Women history, Women, War & Peace II, the American public broadcaster and television program distributor Public Broadcasting Service (PBS) will premiere Sharmeen Obaid Chinoy's documentary A Journey of a Thousand Miles: Peacekeepers on March 26, 2019, at 10:00 p.m.
On her efforts being recognized, Chinoy took to her Instagram to announce the news:
While talking to a leading magazine The News about it, Chinoy stated:
"Here were these women wearing fatigues, leaving their children, leaving their husbands, leaving their families, traveling across the world…to a country, to a culture that was alien to them…to patrol the streets, to quell violence, to make sure that the women in that country were safe. Bangladeshi women were going to Haiti and they were making a difference. And that was a story that needed to be told,"
A Journey of A Thousand Miles features three Bangladeshi policewomen who were a part of the UN Peacekeeping Mission to Haiti after the 2010 Earthquake which took lives of many. The journey of these women, what they went through, leaving their houses, husbands, and families going into a country which is unknown to them is what Chinoy's documentary all about.