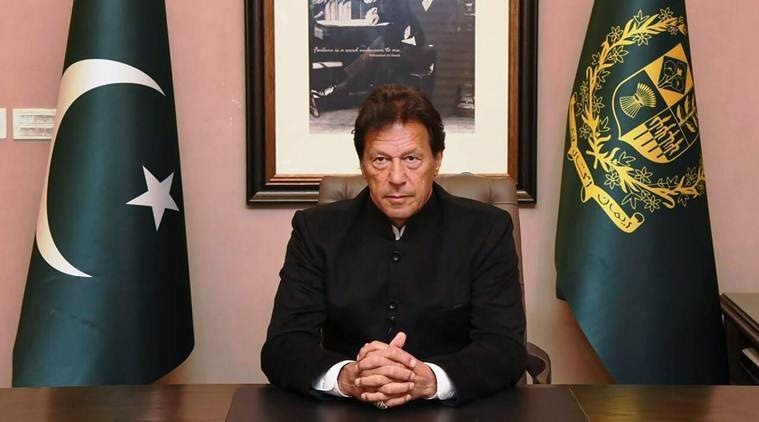 Prime Minister of the Islamic Republic of Pakistan believes that we are moving towards peace. He said, "I am a cricketer. I know how boring it is to play in empty stadiums. So, given the peaceful environment that we have achieved now, we'll InshAllah hold the entire Pakistan Super League next year in Pakistan so each team's city can hold a match."
Addressing the launch ceremony of E-Visa service in Pakistan Imran Khan added, "Pakistan is safer than ever. We are trying to establish friendly relations with more and more nations. We might have a bit of trouble doing that with India until their elections during which they thrive on politics of hate. But we look forward to smoother relations with India also after their elections, and with all our neighbors too."
According to the Special Assistant to Prime Minister, Mr. Naeem Ul Haq, Imran Khan was very disappointed when he saw the empty stadiums in UAE. Naeem mentioned, "Empty stadiums at PSL matches in UAE justify PM Imran Khan's decision to move the entire PSL to Pakistan next year."
Team owner of Peshawar Zalmi, Mr. Javed Afridi is very glad to hear this amazing news.
The Prime Minister believes that we will be having better relations with the neighboring countries in the near future and it will increase peace and the law and order situation of the country.
PSL was launched in 2016 and all the matches of its first edition were played in UAE. In 2017, only the final was played in Lahore and in 2018 two matches were played in Lahore and the final was played in Karachi. This time around, 8 of the matches are played in Karachi and we really hope that our Prime Minister sticks to his decision and the entire PSL take place in Pakistan from next year because we are a cricket loving nation and we want cricket back in our country.