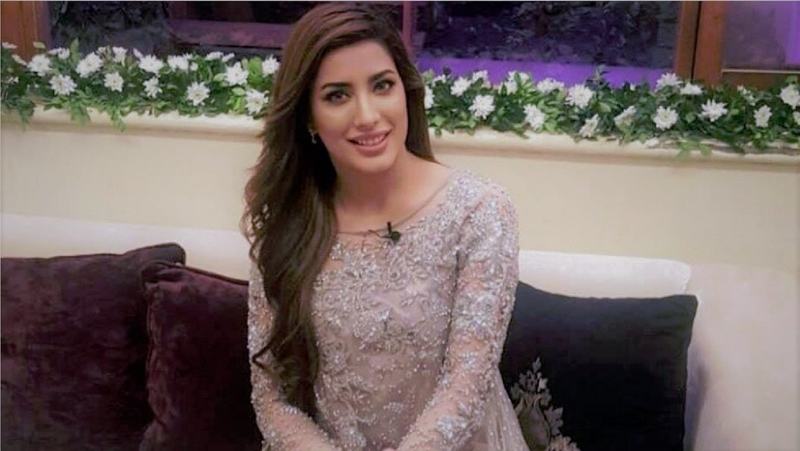 When the list for the civil awards was released, it came to some as a surprise, that Mehwish Hayat was in the list for Tamgha-e Imtiaz. People started comparing her nomination with the likes of actresses like Reema Khan, and Babra Shareef. While some believed it was an really an honour for her to be in the same category, other questioned her inclusion. Siasat.pk went too far ahead, and Mehwish Hayat was quick to call out on them for such irresponsible behavior. She has asked them to "withdraw the article" and "post a written apology, otherwise "legal action will be taken".
The acting fraternity was quick to come in support as well. Mahira Khan tweeted:
True enough, names are known to stoop low, just to increase the number of clicks.
Fahad Mustufa, who has played her co-star in "Actor-in-Law" and her recent, "Load wedding", stood at her side too. He believed she deserved a "bigger honour", which came in the way of the Tamgha-e-Imtiaz.
Osman Khalid Butt found what siasat.pk did "absolutely disgusting".
Another fan, had some wise words to share.
One more fan, showed how furious she was at this display on social media.
Another actress who stood of for her fellow actress was, Ushna Shah.
While many may still question her win, what has come forth is the refreshing attitude of the acting fraternity. Gone are the cat-fighting days. Welcome, the good days of drama and cinema!