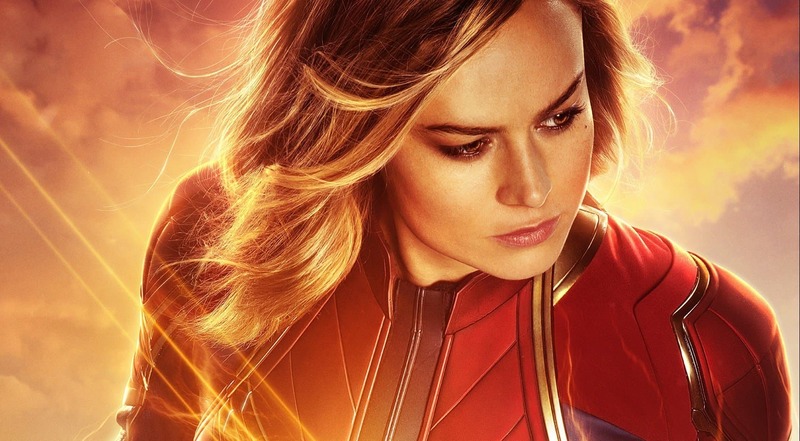 Various theories have been circulating in press regarding non-release of Captain Marvel and we have the final word...
Captain Marvel released to much fanfare on March 8 in foreign markets, however it seems that fans in Pakistan will miss out on watching the film on the big screen. The film, after a week's delay was scheduled to hit the screens today (March 15), but did not make it to theaters.
Facing much public outcry, the largest theater chain in the country, Cinepax Cinemas posted a message on Facebook, later taken down, stating that they were "sad to announce that Disney's regional office did not given Pakistan the rights to run Captain Marvel."
Regarding this development, Cinepax later stated "We don't have any further information on this, however, work to bring in Captain Marvel is being done. It cannot be specified at the moment whether other Disney movies will be coming to Pakistan or not."
However, there is a lot more to the story than meets the eye. Informed sources within the industry had reported the actual reason was that the distributor who was to purchase screening rights in Pakistan was not able to do so, due to certain financial troubles stemming from non-payment of past dues from cinemas. Cinemas currently are going through a lean period and have had trouble making payments to the distributors, as a source in the exhibition sector confirmed exclusively to HIP. As a result the said distributor, who in the past has exclusively released Disney films in Pakistan, has not been able to clear previous payments to the Hollywood company.
For their part, Eveready films, which is the distributor negotiating to bring Captain Marvel to Pakistan told a local media outlet that "The negotiations to bring Disney's movie Captain Marvel to Pakistan are taking place. However the case is that some other distribution company has offered Disney three times the money we pay to import the film to Pakistan. Now, Disney wants us to make a higher offer in order to take the film."
For almost the past two weeks, no new film has hit the Pakistani theater screens. In this scenario, it seems the more likely explanation is that distributors are shying away from bringing in new content at prices they might have agreed to in the past. This lends more credence to the reported theory over the official explanation for the film's non-release in Pakistan. However, we do hope that the negotiations to bring the much awaited superhero movie to Pakistani screens succeed.
The next big-ticket film from Disney, Avengers: End Game releases on April 24 and will be the acid test for distributors' ability to bring major Hollywood projects to Pakistan.