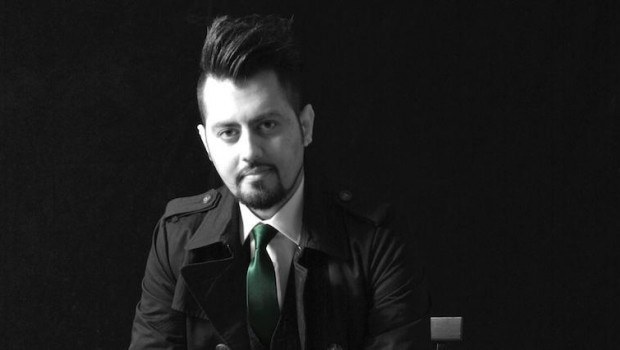 Shehzad Hameed, a Pakistani filmmaker unlocked an achievement as he won the award at Canada International Film Festival 2019, in the documentary feature category for episode one 'Caught in the Crossfire' of his two part documentary series 'Enemy Within'.
The 48-minute-long documentary is based on the Afghan journalists who sacrifice their lives on the line of the battlefield. Also, it enlists the brave Afghan Army men who have been fighting to ensure that peace is prevalent in their beloved homeland.
He dedicated his award to the Afghan journalist, Samim Faramarz, who died in a bomb blast in Kabul, on the very first day of their shooting.
The documentary, Enemies Within, is filmed at at a war zone in Afghanistan. It also focuses on how Tabliban badlands have gained more access and control in the region, since America's invasion.
Shehzad won a silver award for his documentary 'Kasur's Lost Children', which is also one of the Pakistan's biggest child abuse scandal. The documentary was categorized in the Human concern category at the New York Film Festival 2017.
A year prior to that, he also won the Gold award for best documentary, Flight of the Falcons, which falls under the community portraits category, at NYF.