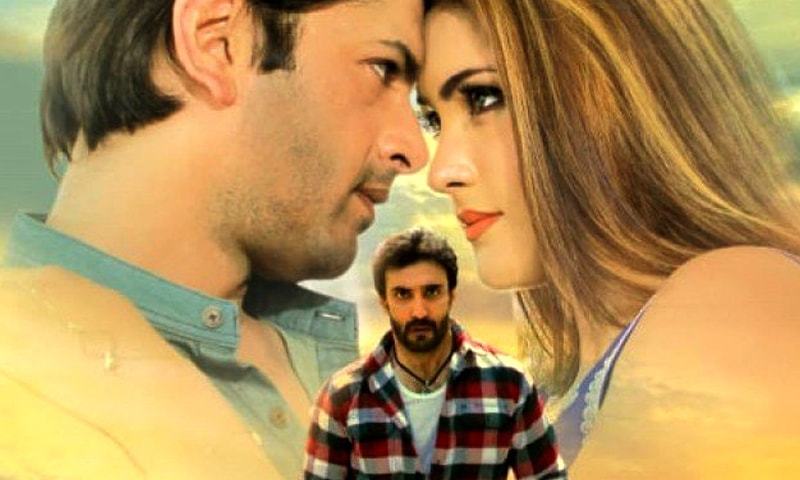 Coherence seems to be a big issue with 'Junoon-e-Ishq'...

As we have talked a zillion times earlier that cinema in Pakistan is on a revival spree. Adding a new angle to this debate it wouldn't be wrong to say that cine goers are heading towards cinema to watch a Pakistani film, moreover the recent ban on Indian films is also a positive sign for our local films.
The change is indeed welcoming, but of course, we can't ignore to shed light at the upcoming movie trailer of 'Junoon-e-Ishq'. I don't know how to put this politely, but the trailer seems to be giving such vibes. Junoon-e-Ishq is written by Wajid Zubairi and directed by Naseem Haider Shah. It is produced by Asghar Ali. The film stars Adnan Khan, Mahi Khan and Aamir Qureshi in lead roles.
The two-and-a-half minute trailer has nothing new to offer. Many at times when love turns into obsession, it can be very dangerous. It makes an individual a stalker, psychopath or even a murderer to get close to their object of interest. Gulbaz (Aamir Qureshi) is a one-sided lover who is ready to go to any lengths to get his leggy lass Sahiba (Mahi Khan).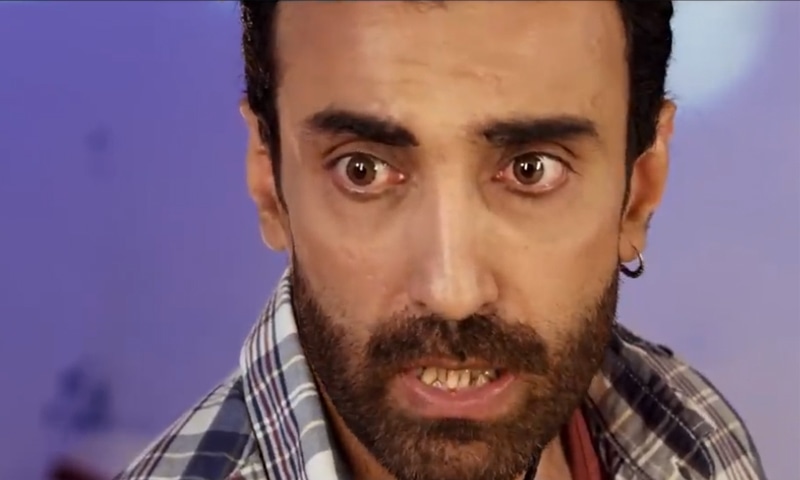 Cut to next frame Mahi is madly in love with Raja (Adnan Khan) a poor village guy. The makers of Junnon-e-Ishq have probably taken inspiration from Bollywood flick 'Daar' where Shah Rukh Khan played this obsessed lover who couldn't imagine his lady love with anybody else!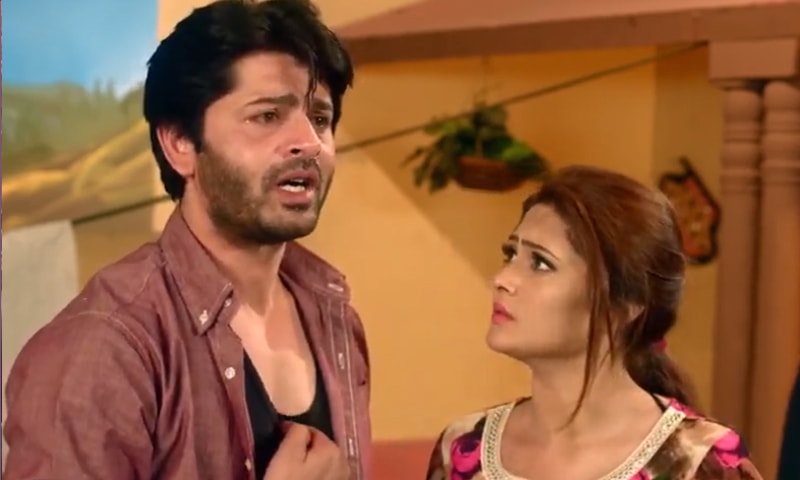 It's mishmash of a lot of things we have seen in the 80's and 90's. The editing is poorly disjointed with mediocre dialogues getting merged. The acting is cringe worthy; the excessive melodrama seems to be going nowhere. The fights sequences are stale and funny making you squirm a dozen times.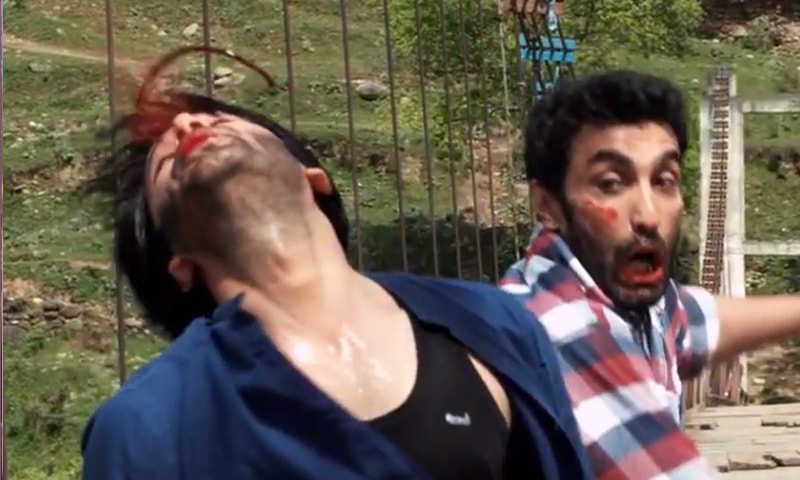 Veteran actor Shahid seems to be wasted in a role which has nothing substantial to offer.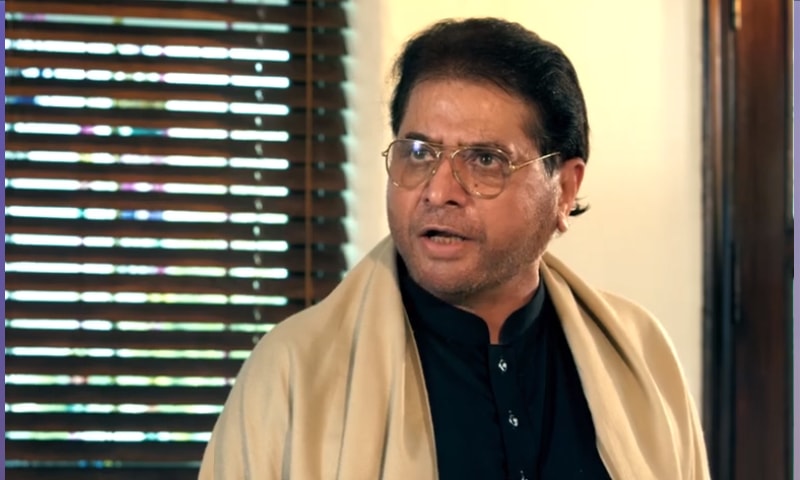 Till then you're left fending off bad jokes and even worse romantic sequences. In terms of music M. Arshad score is best described forgettable. Not a single track stays with you despite the vocals of Rahat Fateh Ali Khan and Humaira Channa. One can witness the directional flaws which are quite evident. Coherence seems to be a big issue with Junnon-e-Ishq.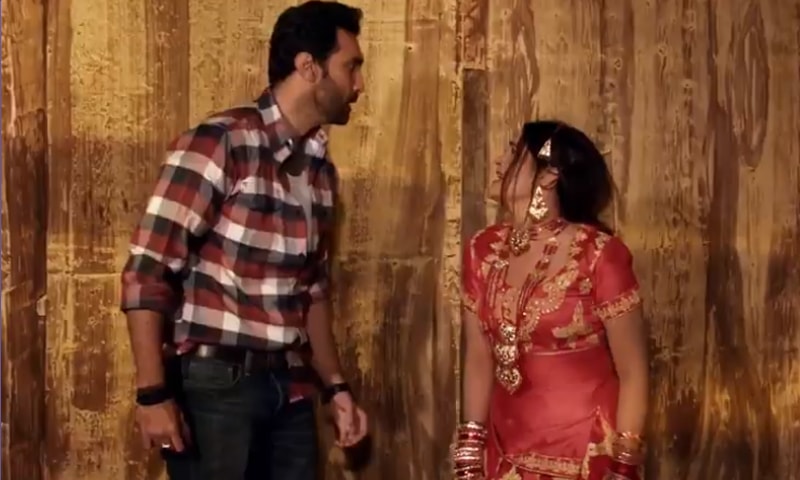 Disclaimer: Watch the trailer at your own risk
Junoon-e-Ishq releases in cinemas on April 12, 2019.