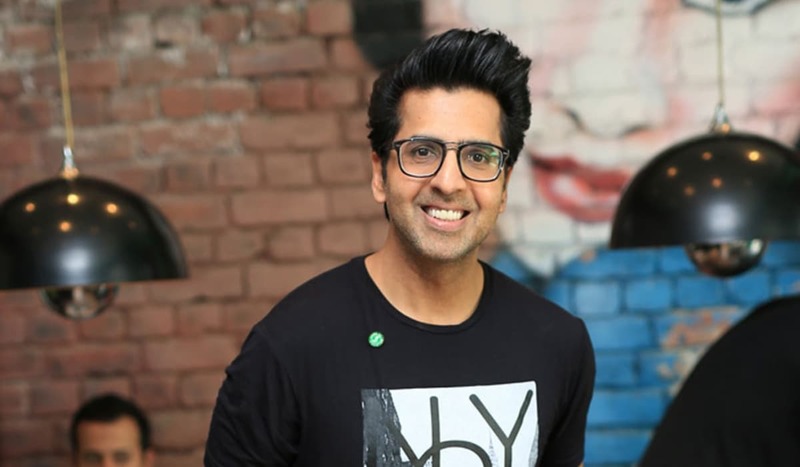 The show aims to be the first ever digital show live on facebook!

The jack of all trades Khalid Malik is an entertainer in true sense. Arguably the most famous RJ with a magical voice, radio jockeying isn't the only feather in his cap. Malik established himself as an actor, host and a motivational speaker. Adding more to the list Mailk is all set for his first ever digital show 'Sunday Mood with Khalid Malik' (I am listening). The brand new series will air every Sunday starting from 17th March 2019 at 11pm on Khalid's Facebook page LIVE!
In a country where chat shows are stereotyped as mere forms of entertainment, 'Sunday Mood with Khalid Malik' aims to break it through the mold. The show, with its unique concept, will deal with the dilemma people go through in life and face issues regarding family, career, love life and relationships.
Speaking exclusively to HIP Khalid said: "I got numerous messages over the years through inbox and people shared their personal stories with me seeking for advice and help. I realized that there are a lot of issues faced by a majority of section regarding their daily life struggles. My show will act as a catalyst for such people, it's a forum where people can come together as adults and talk about grown up stuff!"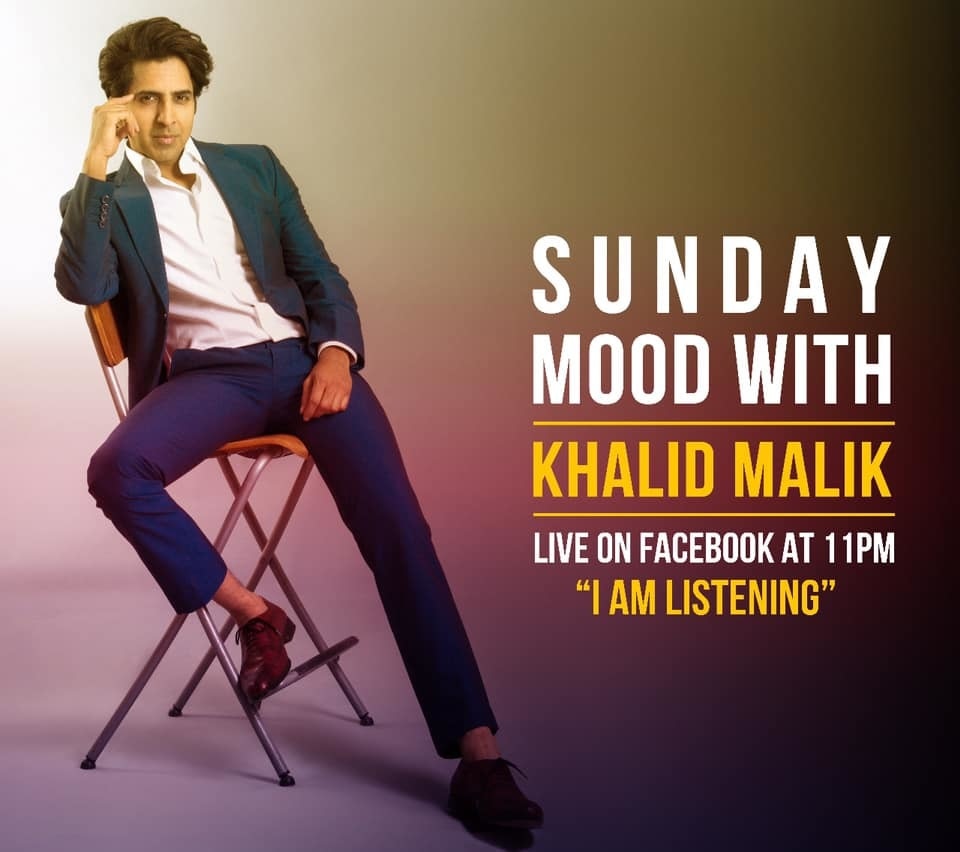 Talking about the format of the show he said: "It's not a celebrity based show entirely we have a panel comprising of sections that represents the woman and man's perspective. To keep the conversation interesting, interactive and enriching the panelist includes people who have had exposure to life and are not necessarily known celebrities."
Speaking about the importance of the digital platform, Malik said: "Digital plays an important role in our life that keeps us connected to a larger community therefore I guess it's the most appropriate platform for such ventures".
If you are thinking to yourself, "I need someone to talk to about my problems," but it seems that no one is out there to help: you are not alone. It is in human nature to need other people as friends, confidants, family, and as co-workers. We are healthier when we socialize. We are more productive when we create positive relationships. We hope 'Sunday Mood' proves to be a thought-provoking chat show and gets maximum clicks online.
Celebrity actors gave shout-outs to support 'Sunday Mood with Khalid Malik' (I am listening).
Zhalay Sarhadi
Amar Khan
Sonya Hussain
Zahid Ahmed