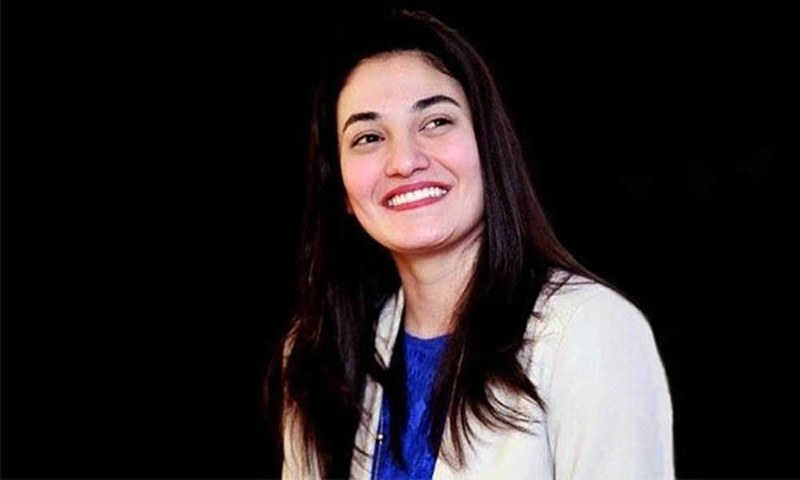 The "Iron Woman" of Pakistan speaks at United Nations Women Summit and Pakistanis feel proud of her...

Named the first female UN goodwill ambassador from Pakistan, Muniba Mazari, is known to speak for equal rights for women and push for education for all children. After an accident that left her paraplegic, Ms. Mazari has paved her way forward against all adversity, and inspired others with her story.
The same was the situation, when she spoke to a grand audience at the UN women's summit at New York, as was reported in the Dawn newspaper. The summit started on the 11th of March and will continue till the 22nd of this month.
This year, Muniba Mazari, and a South-Sudanese woman, Mary Fatya, were chosen to speak. Both speakers narrating their stories moved the audience. Both speakers urged for equality for women in this 63rd session of United Nations Commission on the status of women.
This year's theme is "social protection systems, access to public services and sustainable infrastructure for gender equality and the empowerment of all women and girls". When Ms. Mazari spoke, their was absolute silence in the hall. Speaking about her accident, she declared that there was enough titanium in her body now for her to be the "Iron Woman" of Pakistan.
Prior to this conference, Muniba Mazari had posted on Women's Day, concerning women's rights. "Gender equality is not just about women's rights. It's a fight for basic human rights, for all. This powerful term It's about time to make it clear that when we talk about gender equality, we talk about basic equal rights, equal opportunity for education, career and personal life choices. It's about accepting and respecting people for who they are, be it a woman, man or a transgender"
It was exactly these words that echoed in her speech when she narrated the story of her struggle after the accident, and how it had moved her to fight for those deprived.