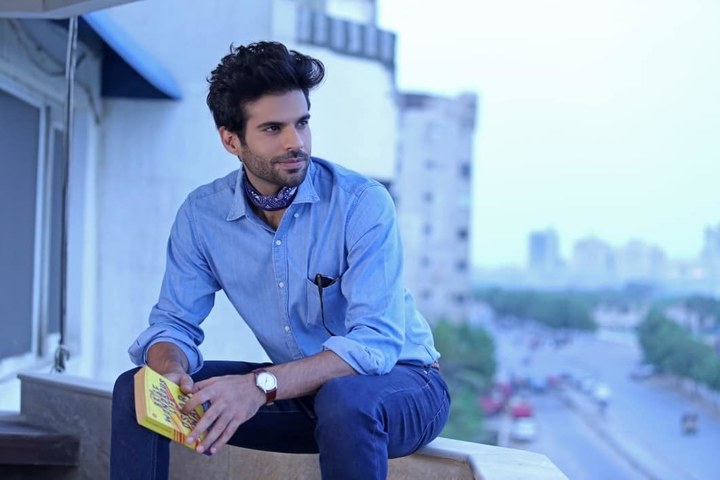 The actor and director Adnan Malik tweets his thoughts on HBL PSL 2019 and those were some honest thoughts we see...

HBL PSL 2019 came to end with Quetta Gladiators winning the final on 17th March. Adnan Malik, film & television actor, director, and producer had some thoughts about the HBL PSL and how it affected Karachi and the entire nation.
Here is what Adnan said:
Hasnain is a tremendous fast bowler who has a clean action. He actually looks like an 18-year-old guy, unlike other cricketers who change their actual age in the documents.
The TV coverage was more than amazing including the smart edits & nifty angles everything was up to the mark.
Karachi has become a much better city to live and a notable change is felt in traffic management, security, and infrastructure development.
Ramiz Raja and Fakhr-e-Alam promoted the local Pakistani clothing in a beautiful way.
I feel that it wasn't right to have such a lavish closing ceremony after what happened in Christchurch, New Zealand.
Only the nearby housing society was shown on the TV which doesn't really portray the condition of the whole city but still, it was a smart act in order to show the better image of the city.
It was amazing to see Dr. Arif Alvi, the President of Pakistan, sitting with the local citizen of Pakistan. Moreover, the presence of DG ISPR is also appreciated.
It felt amazing to see the International Crickets like Shane Watson, Daren Sammy, Kieron Pollard, Bravo, Ronchi, Delport, Rossouw, Ingram, Bopara, Munro etc in Pakistan.
It was disappointing to see that we couldn't find even a single batsman from this year's PSL.
TV hosts did an amazing job. Zainab, Ramiz, Danny, Bazid and Fakhr-e-Alam everyone was energetic and performed their job really well.
Congratulations to team Quetta and best of luck for the future. I really hope to see the Balochi players in the side for PSL 2020.
In the end, Adnan mentioned the qualities and abilities of Sir Vivian Richards whose mentorship is one of the key factors of Quetta's win.
It is good to see how Adnan mentioned each and every aspect of PSL and appreciated the efforts of everyone associated with the amazing cricketing tournament.