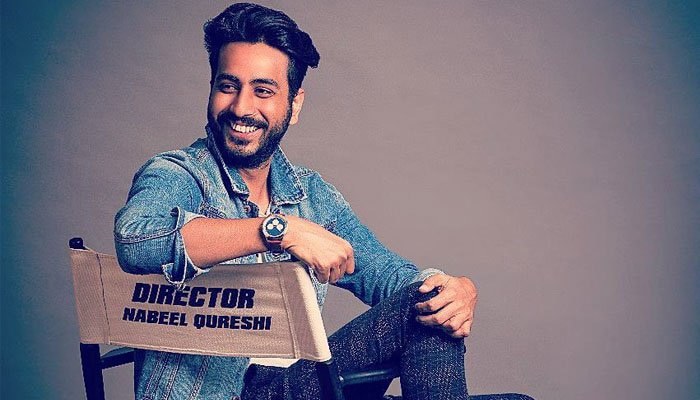 Nabeel Qureshi complains the irony of Cinema...

Nabeel Qureshi is Pakistani Film Director and screenwriter who makes movies on the socio-economic issues of Pakistan. He does so in a thought-provoking yet light-hearted manner. Nabeel's strength is that he always comes up with a different and amazing way of storytelling. It is used to his hard work that Nabeel won the Lux Style Award for Best Film Director and Best Original Soundtrack.
Nabeel recently got famous for his 3 amazing movies namely Load Wedding, Actor in Law and Namaloom Afraad. All 3 of these movies are illegally screened by DHA Club Lahore and Nabeel is very mad at the club for such unprofessional act.
Nabeel complained, "Continuous violation of copyrights & illegal screening of the Pakistani films by DHA CLUB LAHORE for past few months, they are screening Load Wedding today, without any permission/NOC from the producer, shame on DHA Club previously they screened actor in law as well without NOC!"
His complaint is pretty genuine as such violations not only cause the business loss, but also demotivates the filmmakers. The local clubs and cinemas in Pakistan should have the professional courtesy to get the NOC before screening someone's film.