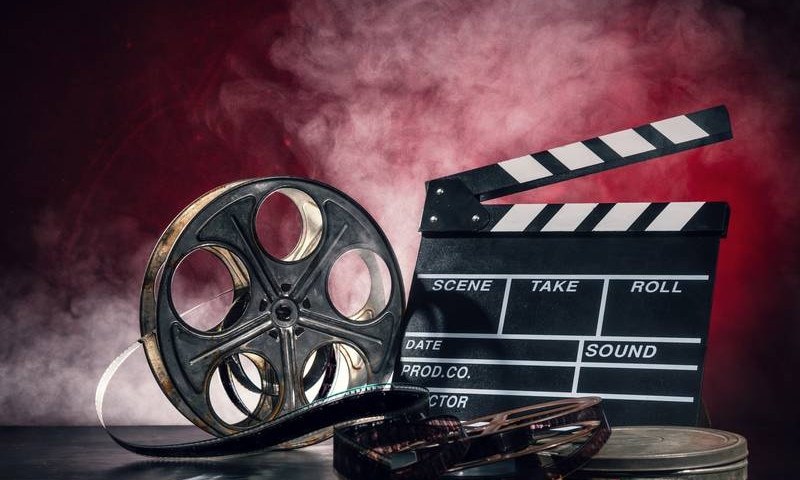 In late February, in response to restrictions placed by the Indian government on screening Bollywood content in Pakistan, the Pakistan Film Exhibitors Association voluntarily decided to suspend screening of Indian films. The move was lauded by Federal Minister for information Fawad Chaudhry and cinemas thenceforth decided to focus exclusively on Pakistani and Hollywood content.
In the face of the aforementioned restriction, film distributors failed to bring over leading Hollywood films to the country. A glaring example of this was the case of Captain Marvel, where distributor Eveready Pictures was unable to conclude a deal with Disney. The result of the absence of new, popular content has been a reduction in audience footfalls at the theaters over the previous four weeks.
Movie star Shamoon Abbasi who actively observes the local entertainment scene was rather critical of the role of exhibitors in this development. In a Facebook post, he said "It is strange that first, exhibitors in Pakistan aren't paying companies like Marvel (i.e. Disney) back and also complaining about the footfall decreasing in their cinemas. The outcry of it is like our cinemas were only playing Indian content in the past. No, they were also depending on Hollywood films. If so, who is not paying the revenue back to them? The exhibitors themselves." He went on to add "Marvel (i.e. Disney) is not letting Captain Marvel be released in Pakistan because of the money we haven't paid back to them, which is a shame. We need to fix our priorities first. I can see these cinemas pushing the government to re-open Bollywood content."
Strongly advocating Pakistani content in theaters, the Waar star further added "Pakistani cinema is coming up with big entertainment. It's just a matter of time. Why can't we wait for a while for our own content to arrive? Producers and directors are working hard to make quality movies this year. We are hopeful that Pakistani films will bring back viewers to the cinemas."
HIP got in touch with notable stakeholders in the film industry to learn about their opinions over this issue, and whether Pakistani exhibitors should push for Bollywood in the current scenario. Saad Sharif, manager at Odeon Multiplex cinemas, noted: "It makes no sense for the cinema owners or exhibitors to push for Indian content unless and until the Indian government and the Indian producers association decides to release Bollywood movies in Pakistan...till that happens, it really makes no difference." Meanwhile Sharif also stressed that local filmmakers and the government need to sit down to develop a joint strategy for increasing the volume of Pakistani content for theaters, given the unreliability of content from across the border.
Khurram Gultasab, General Manager at Super Cinemas in Lahore, in response to Shamoon's comments stated "Wouldn't it be better if the stakeholders decide what's best for the Cinema Industry. People who don't have stakes in exhibition and film distribution may not worry about it. I would appreciate if local filmmakers focus on making adequate and reasonable content and supplying it to the cinemas on regular intervals throughout the year."
Is the existing scenario an ideal one for local filmmakers, or would they prefer for it to change? Director Hishaam bin Munawar of upcoming Amna Ilyas starrer Ready Steady No, scheduled to release this summer observed "That Indian content does not screen would represent an ideal situation for Pakistani films such as my own, as it would mean we would face lesser competition for footfalls and screen space. However, that is not how things work in reality. A regular flow of films from across the border is needed to sustain the cinema exhibition business. And we need the theater screens to run our films." Queried about what can be done to increase the flow of Pakistani content to theaters, Hisham opined "The large movie studios, which come up with one film a year, need to also start producing two three low-budget ventures, in order to increase the volume of content that will enable to business to sustain better."
At the time of filing this report, Pakistani film Sherdil had managed a decent opening whereas Laal Kabootar had won near-unanimous critical acclaim. We got in touch with Shamoon, to ask him if it vindicates his stance by showing that well marketed local content has the power to bring in the audiences, and wow the critics just as well. Shamoon sounded bullish, saying "Sherdil and Laal Kabootar are not just films, they are bold statements for the world and local distributors to understand that we can hold our audiences if given the opportunity and time."