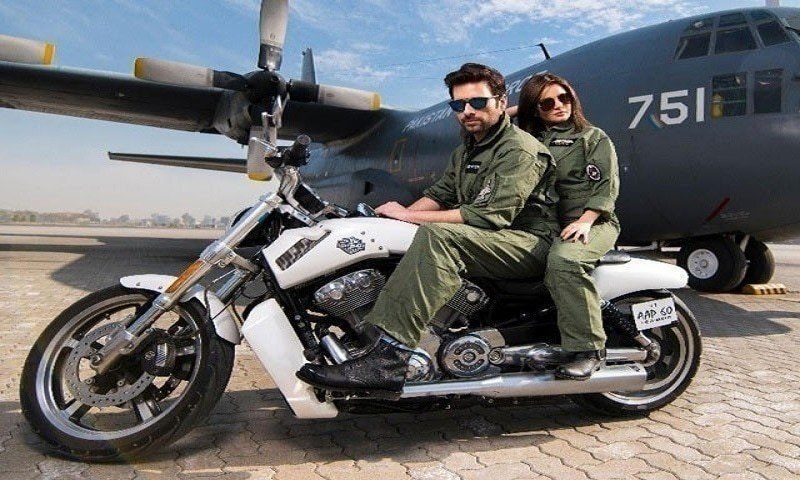 Sherdil will renew the love you feel for your country...

With much fanfare and clamor, another patriotic endeavor has been bestowed upon us. Sherdil, a tribute to the brave soldiers of Pakistan Air Force released on the 22nd of March and have been receiving rave reviews from Pakistanis. Here are our 5 reasons why you should watch Sherdil in the cinemas.
Read: Sherdil will satisfy the patriotic cravings of the audience: Mikaal Zulfiqar
Patriotic Fervour
Sherdil will renew the love you feel for your country. It is a passionate story of a young man who wants to serve his nation, even if it means risking his life. That is exactly the kind of passion our nation needs at this point of time.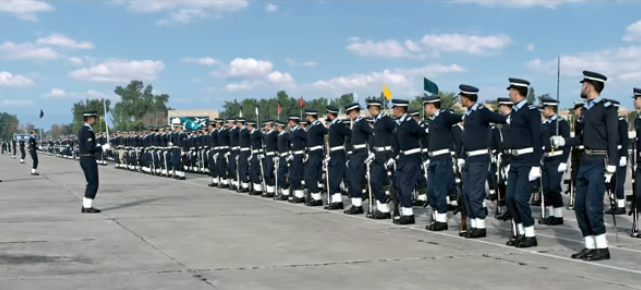 Intense Dog Fights
If you like your fight jets, this film is for you. The intense dog fights shown in the film are extremely engaging and well portrayed. At no point do they look staged and that is so important for any film based on the military. There are different sequences which you would enjoy thoroughly.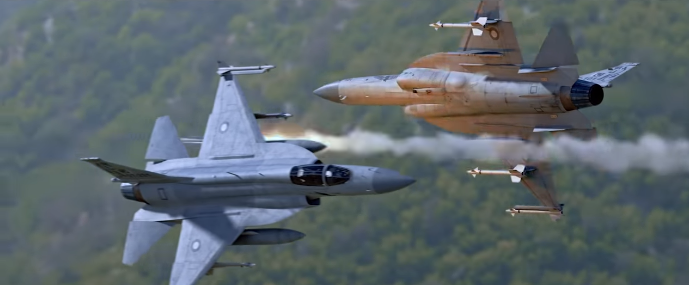 PAF Training Academy Banter
The banter between cadets is an integral part of life at a military academy. Sherdil captures that aspect well. The jokes are original and funny. You will remember them long after you have left the cinema.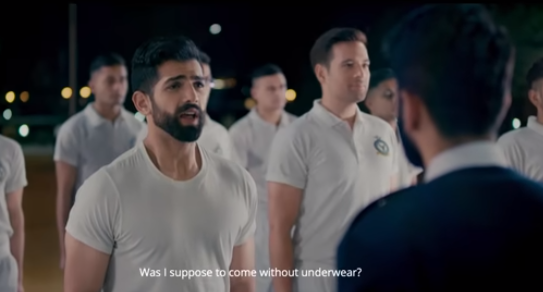 The Romantic Angle
The romance between Mikaal Zulfiqar and Armeena Rana Khan is memorable. There is instant chemistry between the two and one could use the hashtag couple goals with them. Also, Hassan Niazi and Sabeeka Imam's pairing all looks beautiful on the big screen.
Read: Sherdil's Revenue to go Towards Martyrs' Families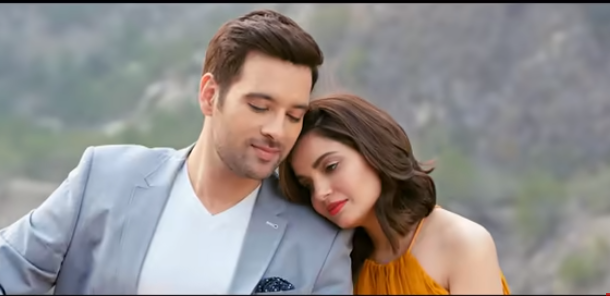 The Fighter Jet Pilot Rivalry
The constant to and fro between Mikaal and Hassan is thrilling to watch. They become friends to some degree but when it comes to love for the country and duty they aren't willing to go each other one inch. It makes for compelling viewing.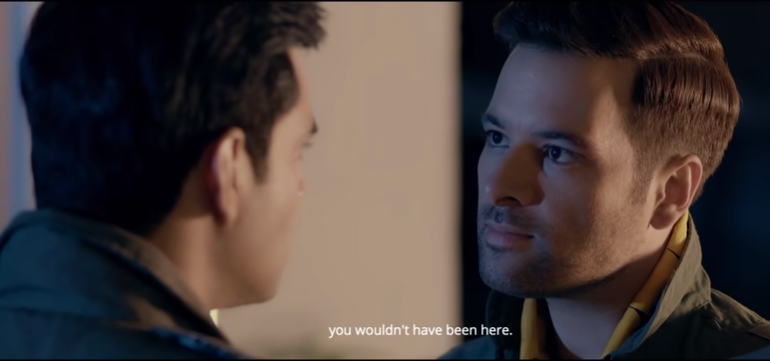 We wish Sherdil all the best!