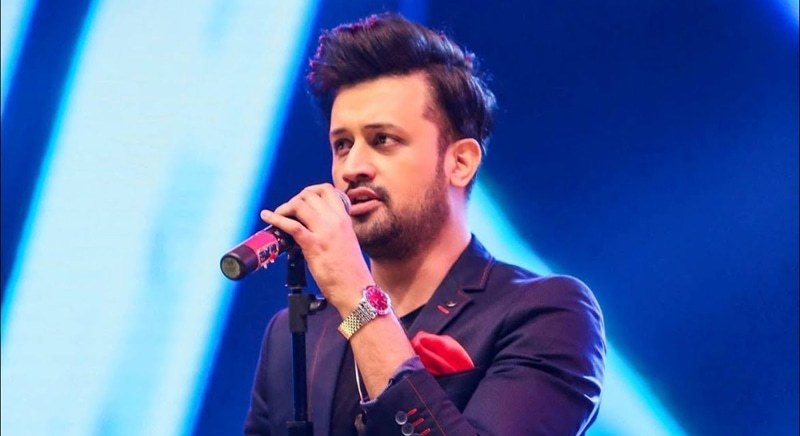 National songs are a significant aspect of our culture which have played a very crucial role in fueling up the patriotism in every Pakistani not only at the time of wars, but during sports and on national days too. Our country's history of national songs is very rich. From Dil Dil Pakistan to Humain Dushaman Kay Bachon Ko Parhana Hai, all the songs are filled with nationalism, memorized by the people belonging from every generation of this land of pure.
On the 79th resolution day of Pakistan, the patriotic song named Shaheen-e-Pakistan, based on the Pakistan Air Force was released in the soothing voice of the most popular singer of Pakistan, Atif Aslam.
ISPR Releases a Patriotic Song for Pakistan Day
In this song the brave pilots of our air force are referred as Shaheen or falcon who are the strongest, fastest and have perfect sight with which they can sense any wrong intention of enemies and protect the motherland efficiently.
The song features Pakistani air crafts and some phenomenal stunts performed by them. The lyrics is very heart touching, specially the part where clip of release of Indian Pilot Abhinandan was to be seen. That portion in sync with the lyrics is absolutely thrilling.
Before this the ISPR songs Kabhi Parcham Main Lipte Hain and Humain Pyar Hai Pakistan Say were also sung by Atif Aslam in the year 2017 and 2018 respectively on the defense day. Zameen Jaagti Hai is also one of his beautiful patriotic song that is loved by every Pakistani.