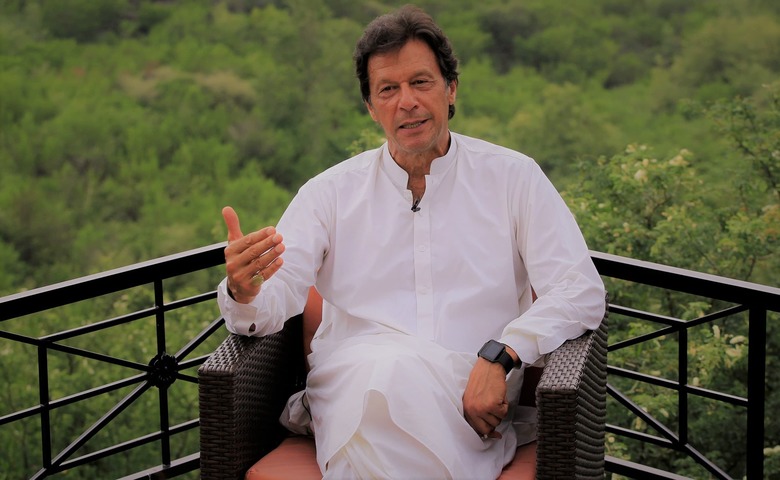 Prime Minister of Pakistan is now almost 60 years old but he is still in his full form. He has become the only...

Prime Minister of Pakistan is almost 60 years old but he is still getting more fame each and every day. Not just in Pakistan or Asia, but Khan is famous all over the world and this is not just because he is the Prime Minister of Pakistan, there are a number of reasons for his fame. He has got us World Cup, he has given us the cancer hospital and what not.
Recently, Imran Khan has become the only Pakistani to get featured on the cover of a Saudi Magazine 'Arrajaol'. The cover page includes two quotes as well. The quotes state "I was shy," and "building a new Pakistan is my dream." which means that there would be Khan's interview on his life in the magazine.
PTI and Imran Khan's supporters are sharing this news everywhere on social media. It is trending on Facebook, Instagram, and Twitter.
This can be the result of Imran Khan's friendship with Crown Prince Mohammed bin Salman as recently, Saudi prince visited Pakistan and he was very happy with the kind of hospitality he got from Pakistan. The overseas Pakistanis are also supporting the country in projects like Diamer-Bhasha dam and the main reason there are doing so is that they trust Imran Khan and his leadership qualities, they know that Khan will make sure that their money is spent on the right thing.
Keep it, Sir. May the forces be with you!