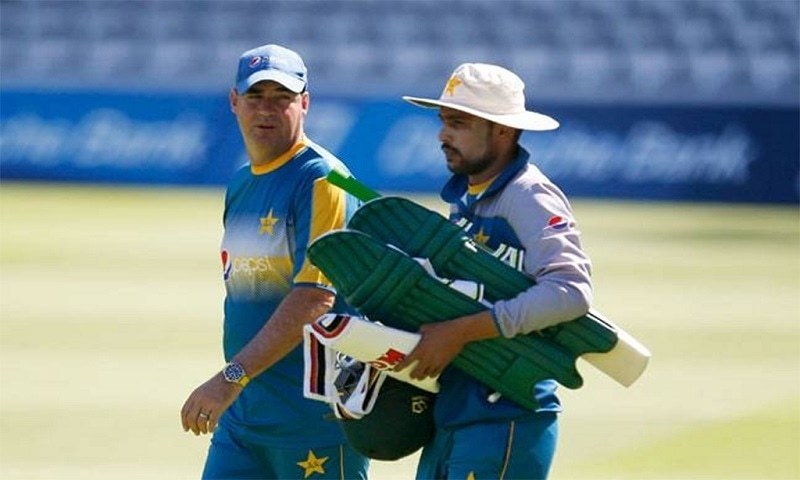 It has been a lingering debate for the longest time now. Does Mohammad Amir deserve a spot in the Pakistan side? He has been dropped and then brought back after a few domestic games. In South Africa, he was decent especially in Test matches. But the UAE wickets have brought him back down to earth. If this was Amir of 2009, he would have relished the chance of using two new balls. But it looks more a burden these days.
Mickey Arthur, Sarfaraz Ahmed and Inzamam ul Haq, the power trio of Pakistan cricket have backed him so far but it looks like at least the coach is running out of patience.
Sarfaraz Ahmed Named as the Captain of PSL XI
"Yes, Amir's form is a worry and nobody is more worried than Amir," Arthur said. "I still think he is an incredibly skilled bowler and has all the attributes to be successful. He has got a big match temperament and we will see how we use him going forward," Mickey Arthur said.
Since that epic performance in the Champions Trophy final, Amir averaged 92. Now Amir has three more games, potentially to impress the selectors. Failing which, even if selectors do pick him for the World Cup squad, he is unlikely to be a starter. It would be a punt, based on historical evidence and not current form.