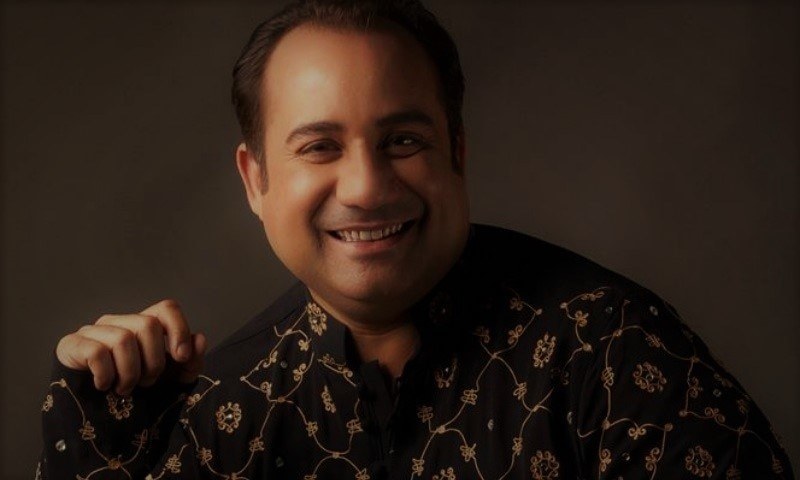 Rahat Fateh Ali Khan adds another feather in his already filled cap of accomplishments...

Carrying forward the legacy of his late uncle Ustad Nusrat Fateh Ali Khan, Rahat over the years is regarded as one of the most respected Pakistani singers in the world. He also won the heart of many Bollywood actors with his soulful voice and performed numerous concerts all across the world. With great pride, Britain's prestigious Academic Institute, Oxford University had also decided to name one of its rehearsal room after him and is now also planning to give him an honorary degree much to our delight.
With the news revealed through the universities official page, we for one are super excited for Rahat Fateh Ali Khan who will be bestowed with the honor on 26th June 2019 in London.
Read : Oxford University's rehearsal room named after Rahat Fateh Ali Khan
Eight people from all over the world have been selected with the honor including Rahat whose credentials were described on the Oxford University page as,
'A Pakistani singer, primarily of Qawwali, a devotional music of the Muslim Sufis. Born into a family whose name has become synonymous with South Asian musical tradition, he began formal training at the age of seven and has since released more than fifty albums, performed in numerous high-profile concerts across the world, and amassed a global following, achieving over one billion views online. He has sung more than fifty title tracks of television serials and over one hundred film songs in both Hollywood and Bollywood'.
At the annual Encaenia ceremony in June, degrees will be awarded to the much-loved singer along with the likes of Professor Jennifer Doudna and Professor Andrea Ghez to name a few.
Very well deserved honor indeed, HIP would like to congratulate Rahat Fateh Ali Khan for adding another well-deserved feather in his already filled cap of accomplishments.