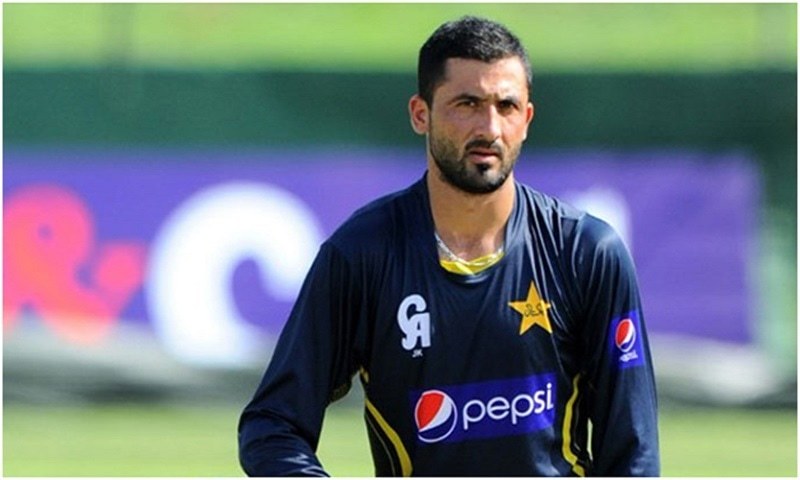 While, I was never a fan of revision when it came to studies, I have been enjoying my crash course on Game of Thrones, by binge watching all 7 seasons. While, thousands were killed w/o their consent, there are a few who begged their captors (or others) to kill them. Get this over with, said Eddard Stark (Sean Bean) to Lord Varys (Conleth Hill). Theon Greyjoy (Alfie Allen) pleased, 'kill me' to Ramsey Snow (Iwan Rheon). There were others like the woman who shouted shame, and cuddly uncle Maester Luwin, who begged for mercy. Only one was afforded that 'luxury'. Can you remember who?
Read: Toothless Bowling make Things Simple for Australia
Anyhow. I felt a little bit like these characters, when I was watching last night's game. Somebody get this over with! International Sports is supposed to be competitive, fun and at least engaging. This series has been anything but those things. Yesterday, Imad Wasim was batting at number 7. I am not sure if we have a more weak batting line in a long time. The fielding was had improved significantly was perhaps worse than that what it was when Mickey Arthur took over. With every passing game, we are regressing at full tilt.
Shoaib Malik took heat, when he said that the purpose of this series was to try youngsters. We yesterday, we inducted two more 'youngsters', Junaid Khan and Usman Shinwari. It was quite painful to watch. There is no point in getting to the specifics of the game. We have lost 5-0 in our heads and unless a miracle happens, that is set in stone.
While, the show marred by bloodshed and gore, is about to come to an end. The same cannot be said for this Pakistan vs. Australia series. 2 matches seem to be like 2 complete series. I can't wait for the GOT finale, neither can I wait for the series to conclude. It's been a 'long night'.