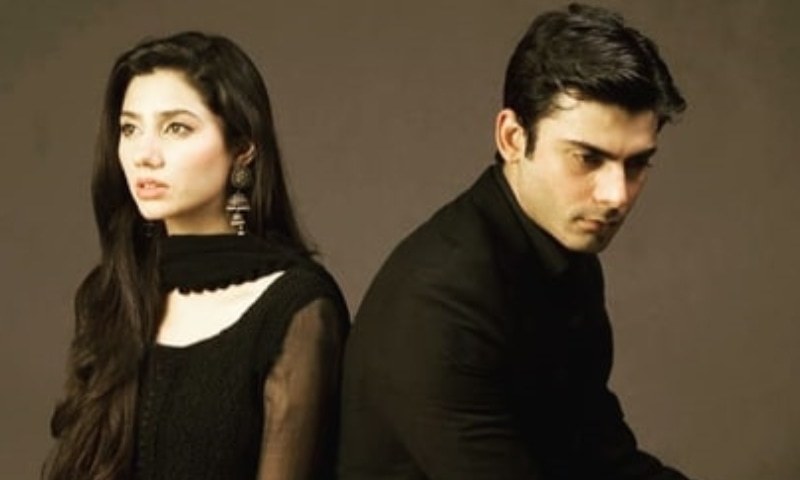 In a press conference, Fawad Chaudhry said that Pakistan wanted to be a part of the Saudia Arabia cultural exchange...
There is no denying the fact that people all over the world ou dramas being loved and that includes India as well who went crazy over Fawad Khan and Mahira Khan in Humsafar . With our Information Minister Fawad Chaudhry in Saudia Arabia recently we for one were thrilled to know that Pakistan and Saudi Arabia are in talks for increasing cultural exchange between the two countries!
Now, why are we so thrilled about this? Well mainly because it will provide our writers and directors an international platform to be able to showcase their talent as lets face it if just talking about our dramas then they truly are worth watching especially if written and directed well as we have seen happen with Zindagi Gulzar Hai, Yaqeen Ka Safar and Udaari to name a few.
Read :Good News: Pakistani Dramas and Films To Be screened in Saudi Arabia
According to Images , it was in a press conference held in Riyadh where Fawad Chaudhry said that Pakistan wanted to be a part of the Saudia Arabia cultural exchange between the two countries and participate in Saudi Arabia's cultural revival by supporting its newly established performing arts academies by sharing the expertise of our actors, directors and other artists like calligraphers.
Besides this, he also pointed out how the government will make arrangements for Arabic dubbing of local TV dramas to facilitate their export to Saudi Arabia and that Saudi Airlines was also being approached to make sure that Pakistani dramas also became a part of the in-flight entertainment system.
With us quite excited to hear this latest piece of news, Fawad also revealed how a big fair in Saudia Arabia for the Pakistani expats was going to be held in April which was going to be attended by our local stars.
Now, this is definitely one of the most exciting news we have heard recently for our drama industry and we hope that this will further enhance the growth in the industry from all aspects.