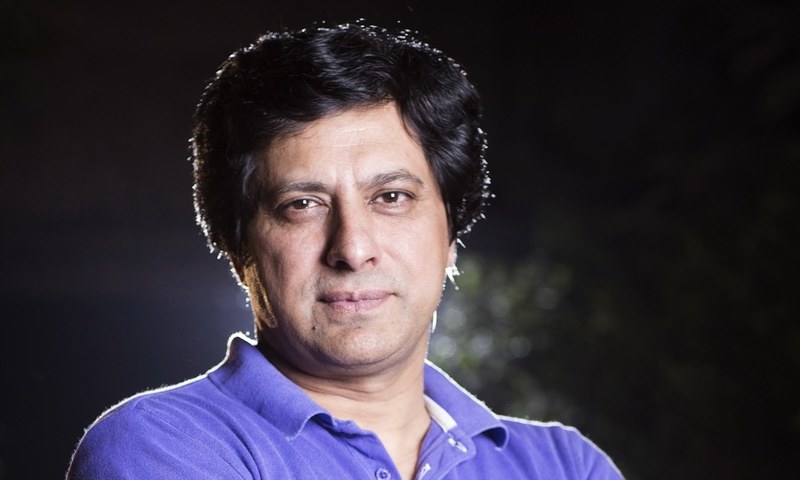 Invited as the chief guest to a social conclave at the Faisalabad Arts Council, one would have expected a better outcome. However, when Jawad Ahmed, (famed singer and head of his Barabri Party) started speaking against Imran Khan, one of the organizers said to be part from PTI (Pakistan Tehreek-e-Insaaf), could not take it. He first walked up the stage, and stopped the guest from speaking, rudely taking over the mic. Then, he started chanting pro-Imran Khan slogans.
Jawad Ahmed, on the other hand, was noted to silently walk back to his seat, instead of reacting, and then, quietly, leaving the event.
He has already clarified his position.
According to him, the point of him being invited was to give a political speech, and that is exactly what he had done. He was being appreciated by the young audience too before the PTI supporter stepped on the stage.
He even took to Twitter to appreciate the organizers of the social conclave, later.
In this link, taken from Dawn_Images Instagram, he further explains himself.
Such display of intolerance speaks very negatively of the PTI government, of which we all have such high expectations. True, this battle between the various political parties, ready to pull each other down at any given chance, can seem exhausting, but such illiberal behavior should not be promoted either. Sadly, until now, none of the PTI representatives have commented on the situation