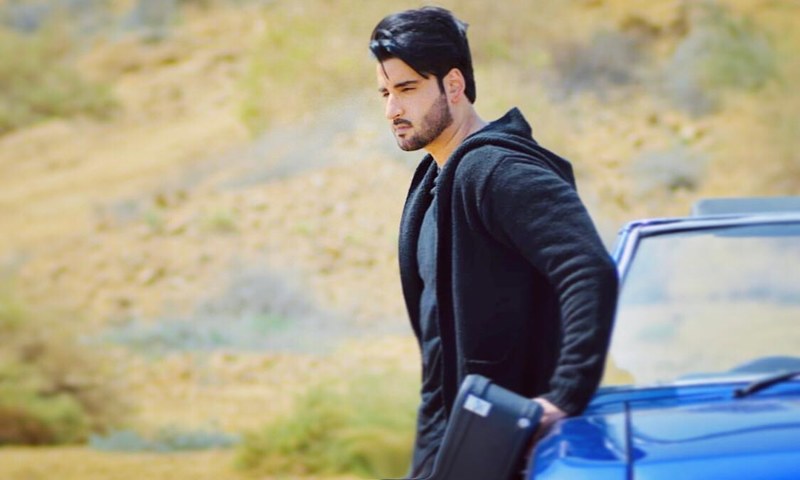 Aagha Ali shares the exclusive poster of his single Main Haara and talks about the main reason behind the song...
Aagha Ali's new single Main Haara has completed its shooting. Under the direction of Ahmer Sohail, with the DOP done by Luqman Khan, and music by Qasim Azhar, it promises to win more fans for Aagha Ali.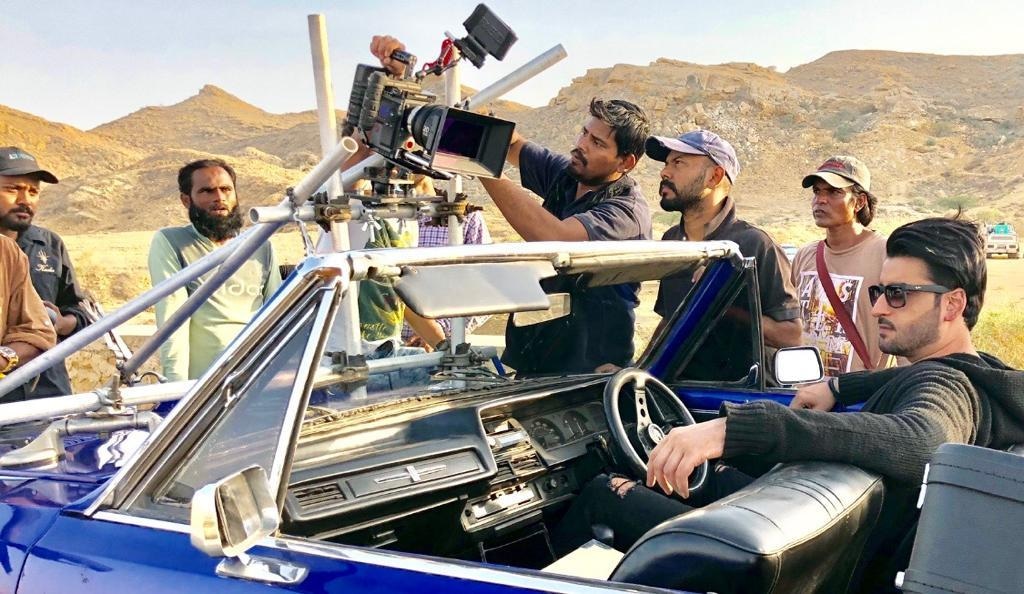 Wanting to know more, HIP got into contact with Aagha Ali, and he had a more heartfelt story to share. He admitted he was going through a "downer" before this song came up, and also felt whoever had gone through a "heart-break" would be able to relate to this song. But there was also more.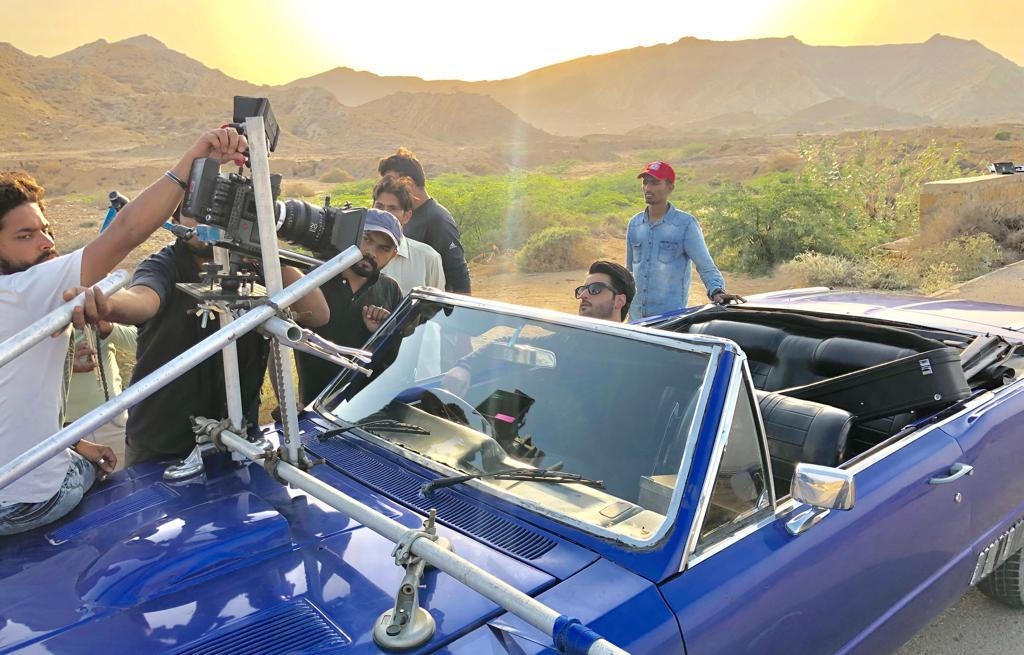 "This song is actually a partial cover," and that came as a definite surprise for us, since Aagha Ali is known to write most of his songs himself. He went ahead further, and told us about how when he had been fighting a bad phase in his life, someone had introduced him to this song. It was a song by a cancer patient. In his illness, the man had written and recorded this single, and the lyrics just touched Aagha so deep, he immediately went to the studio and started working on it, even though, it was 3 a.m!
Despite the fact that, he was also working on an original at that time, he felt the need to release this first. "Dil ne kaha," as Aagha Ali himself put it.
I don't know about you, but this story has me waiting for this single more earnestly now. The story, and this…
He has also shared the exclusive teaser release poster with us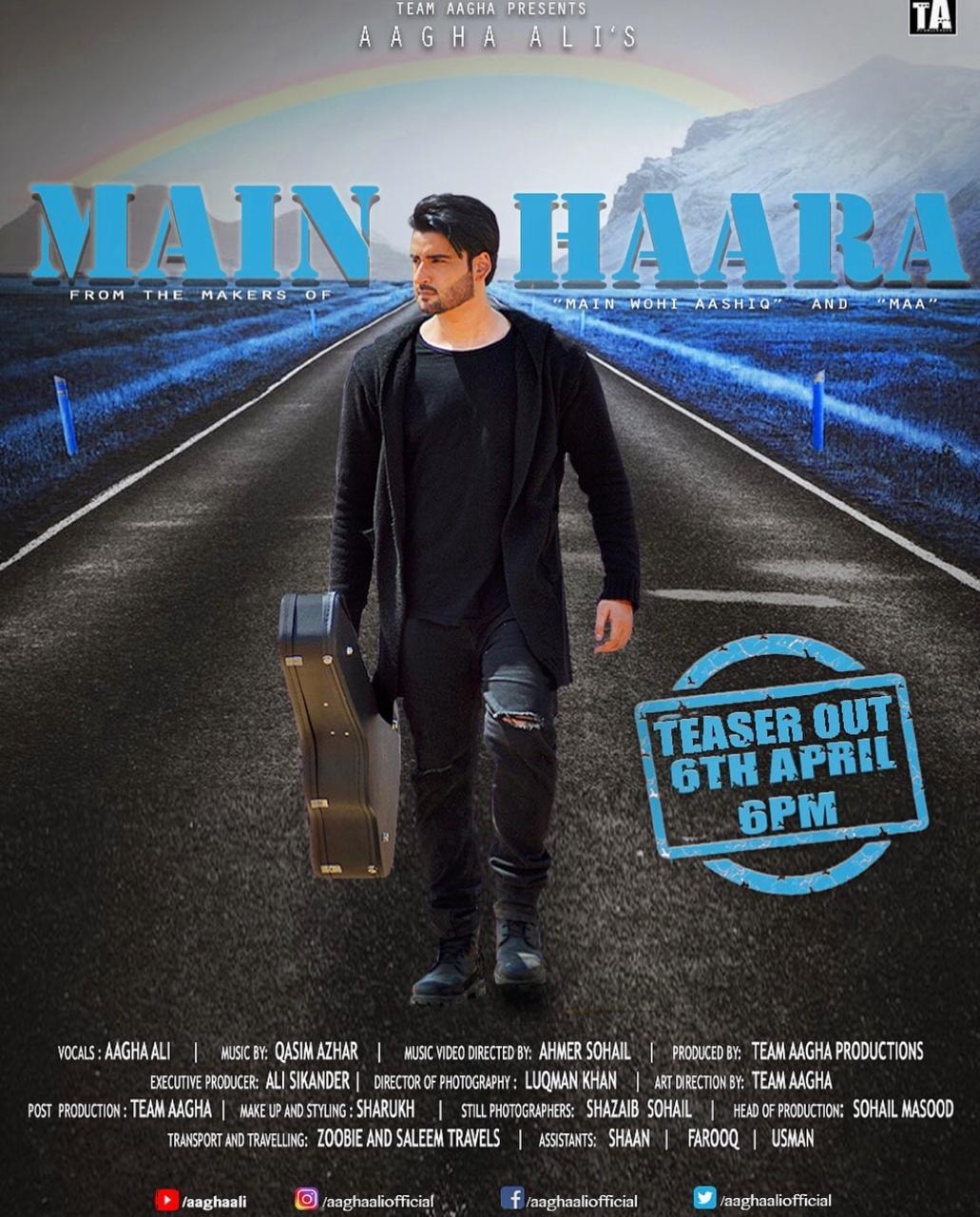 We wish Aagha Ali the very best of luck for his future musical ventures.