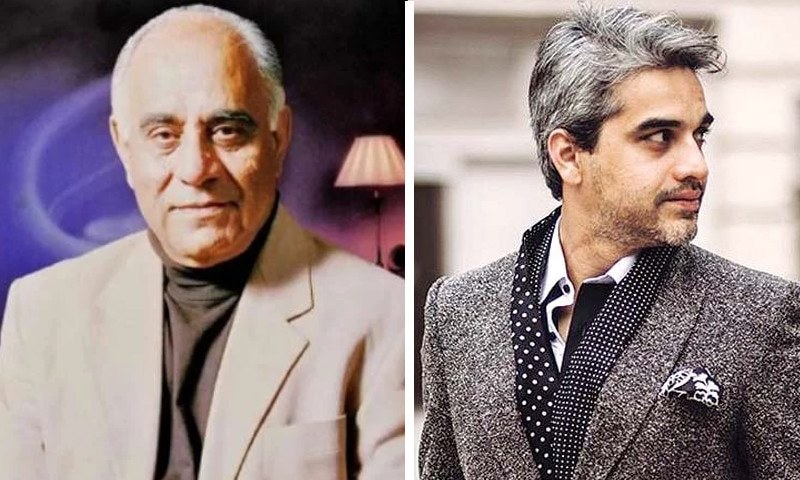 Registration of the organization with the Government of Pakistan will enhance its legal stature..

With the rapid growth of film and television in the country, systematization of the entertainment industry's operating procedures has long been a demand of its stakeholders, especially actors, who often find themselves without an overarching governing framework or coded set of rules-of-business. Noting the absence of a formal platform for their representation, actor Omar Rana in 2016 established the Actors Collective Trust of Pakistan, with the aim of providing, as he put in his own words "equity for actors."
Now, in a boost to its authority, ACT under leadership of its current president Naeem Tahir has recently registered with Government of Pakistan as a formal organization. With this registration ACT will have legal leverage when dealing with the government or other organizations pertaining to the entertainment sector. The organization hopes that this will increase its bargaining power allowing it to better achieve its objectives in relation to supporting actors' welfare.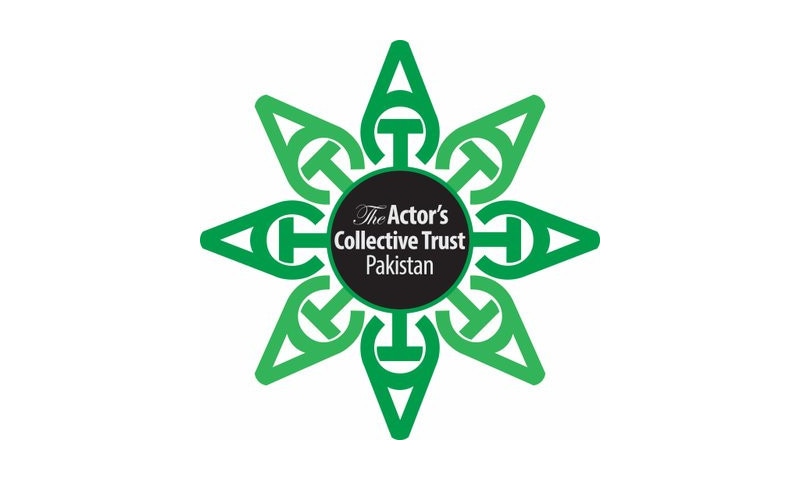 With the registration, ACT becomes the sole body representing Pakistani actors for television and film. The body has noted thespians Faisal Rahman, Omair Rana, Samina Ahmad, Mohammad Qavi Khan, Hina Bayat, Laila Zuberi and Arjumand Rahim serving on its panel of directors. Speaking to a media portal, Mr Tahir noted that senior actors have been by and large supportive of the initiative. He also stressed that the more junior artistes, who often raise questions about the benefits of membership, would see it yield positive results for them in the longer run, when ACT would help them in dealing with work related problems.
Read: Sherdil, Lal Kabootar & Us: Weekend Box Office Report
Despite being a young organization, ACT has been active at a number of levels over the previous few years. Notably, in early 2018 it successfully lobbied PEMRA and the federal government to take action against excessive foreign content on local cable networks that local satellite channels were purchasing cheaply in lieu of Pakistani content, resulting in loss of potential work to Pakistani actors. The move was also seen as a response to earlier unofficial bans placed on Pakistani content by the India.
The organization has also been working towards the standardization of actors' contracts, which have been sometimes viewed as binding them in a Catch-22 situation. It has also engaged with the United Producers' Association (UPA) at various platforms and conferences such as FocusPK16, held in 2016.
Often times, senior actors and others related to performing arts have complained about the absence of any institutional assistance or support from the government when they face tough financial or health-related situations. In one such recent instance of the unfortunate circumstances of Dr Anwar Sajjad, ACT successfully lobbied the federal government to come to aid of ailing writer.
We hope that with its enhanced legal stature, ACT will receive further endorsement from the artiste community and will be able to work with greater efficacy towards achievement of its organizational goals.