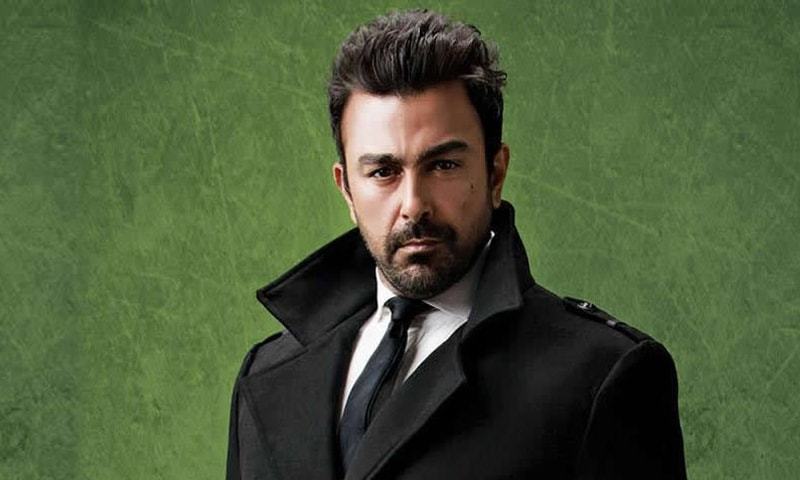 Awards are a great way to appreciate actors' efforts and let them know that they truly deserve it. The highly...

Awards are a great way to appreciate actors' efforts and let them know that they truly deserve it. The highly anticipated Pakistan Civil Awards conferred top civil honors on various personalities for their contributions in their respective fields. The awards however, raised many eye brows and questioned their credibility too. Film star Shaan who is known for his straight forward statements came out in support of veteran actor Nadeem Baig for being snubbed for his immense contribution for more than fifty years of service to the nation.
He expressed his views and questioned the merit of the awards in a series of tweets.
"Sir it is a moment of pride for the winners of the awards the govt has bestowed upon them .but sir Nadeem sb has served this nation with his endless craft for 50 years and ignoring his service would question the credibility of the awards .#nadeemsbhilaleimtiaz"
"#truelegend Nadeem sb an actor with 50years of service to the nation, with his unforgettable roles that we cherish and love till this day .. Thank you sir for serving the nation , even if the Govt doesn't recognise you we do sir .. you are the best of our film history"
"To all the people who were debating that Nadeem Baig sb has all the awards. just confirmed from Nadeem sb only has a pride of performance award ... sir you have the highest respect and award from us the people of Pakistan salute to you sir .." Replying to a twitter user
"He is a walk in library of acting... sadly we have become I know it all generation today the young think seniors are obsolete .sad .. if cricket can have coaches why can't actors have coaches .. the govt has bureaucracy In culture ministry and they don't utilize his knowledge"
Nadeem Baig is one of the most influential actors in Pakistani cinema who carved his own niche with his unique style and remarkable work. In a career spanning for more than five decades, the legendary actor has appeared in over two hundred films and won various accolades. Contrary to the profile of popular actors of that era, Baig preferred keeping it real and believable on screen.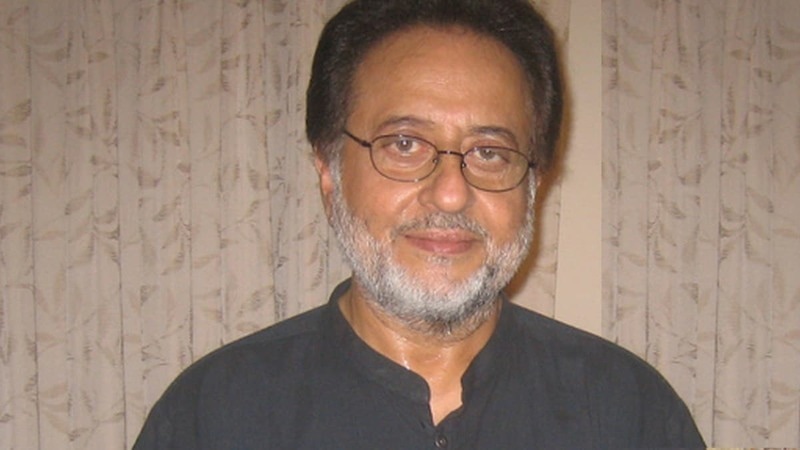 Nadeem Baig debuted with Captain Ehtesham's 'Chakori' in1967. He won a Nigar award (Best actor) for the film. Since then it was no looking back as he featured with the best directors, filmmakers and co-stars. He also crooned many songs for films as well. The government of Pakistan honored him with the Pride of performance award in 1997 for his contributions to cinema. He is a national heartthrob and still rules the hearts of millions with his films. On the work front, Nadeem Baig will feature in Shaan Shahid's next film titled Zarrar. The film aims to be an action-thriller, directed and written by Shaan himself. The cast includes also includes Kiran Malik, Adnan Butt, and Nayyer Ejaz. It is slated to release in Eid-ul-Adha - 2019.