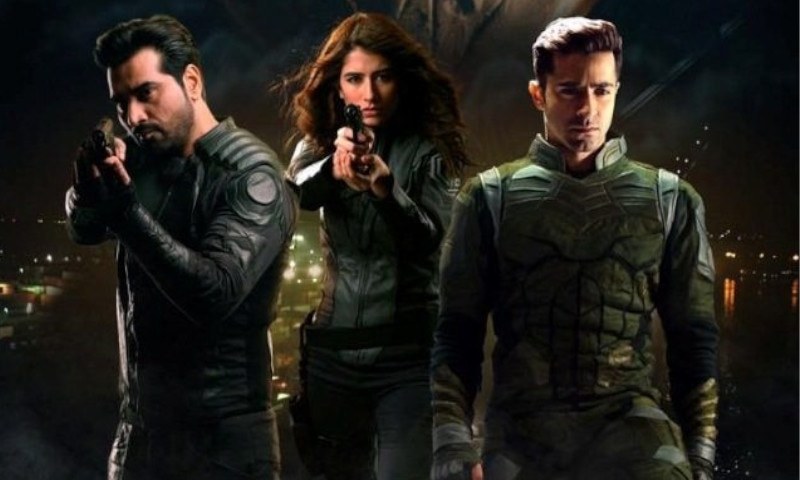 The film opened to a tepid response on March 29, and its prospects have not improved since...

Project Ghazi, which had been under production for well over three years, finally hit the theaters the past weekend. The film had the novelty of being the country's first notable science fiction production in about 30 years, and featured the combined star-power of Humayun Saeed, Shehryar Munawar and Syra Shahroz.
The Background
While all of this sounded great, Project Ghazi also had the baggage of negative publicity courtesy its earlier botched release in mid-2017 when Humayun Saeed along with the cast famously walked out of the premiere, convincing the producers to delay the film.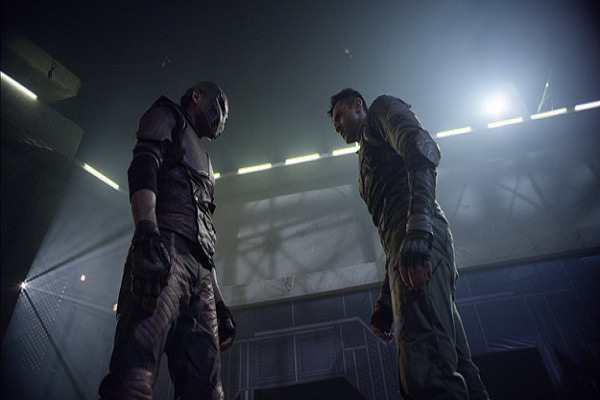 The picture subsequently went under extensive post production, however the damage was done following the premiere as the word was out that besides its sound and CGI, the film also had major narrative-related issues.
Box Office Numbers this Weekend…
Quite importantly, prior to its current release, Project Ghazi had very limited awareness in the market, in large part to non-existing marketing. All of this predictably did not translate to a stellar opening. The film opened to around 30 lacs on Friday, and the very mixed word of mouth did not improve its prospects over the weekend. Quite to the contrary, the film fell to 25 lacs and 20 lacs on Saturday and Sunday respectively, and grossed a less than spectacular 75 lacs for the weekend.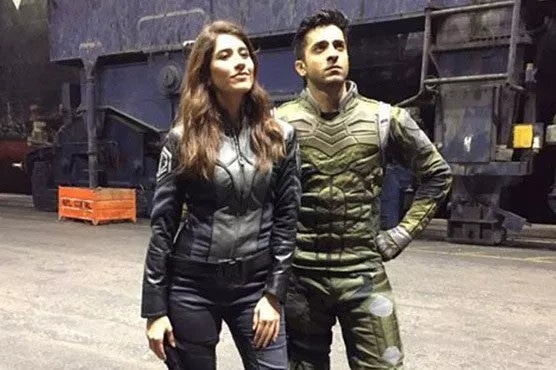 The film's collections have seen significant declines over the weekdays, with the aggregate collection for the week coming to around 1 crore.
Note: Aforementioned figures courtesy Entertainment Pakistan
A Sense of Déjà vu….
The release and response to Project Ghazi brings to mind another avant-garde (for its time, during the Lollywood era) passion project – Shaan Shahid's first directorial project, Guns and Roses Ik Junoon. That film was also long delayed, and was panned for similar editing/narrative related issues. When released on Eid-ul-Fitr in 1999, it opened to an average response and could not sustain at the box office.
What does the future hold for Project Ghazi?
Following the anemic opening, the film's box office numbers are likely to slow down quite substantially this coming weekend, when three new releases, including 2 major super-hero flicks, will be hogging for screen space. We predict the film will wrap its box office run at a little over 1 crore.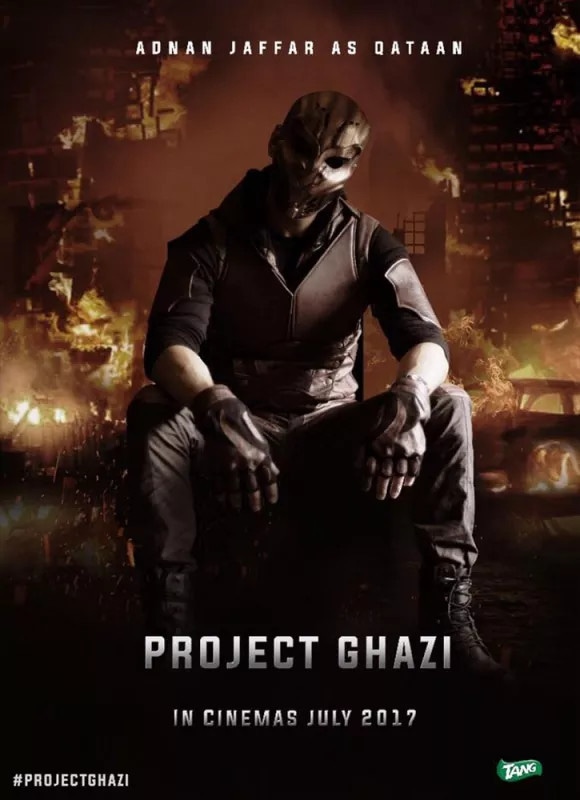 The Nadir Shah helmed project also releases this weekend in GCC (i.e. UAE, Qatar, Kuwait, Saudi Arabia etc.) countries, where it may fare slightly better given its patriotic flavor and star Humayun Saeed's appeal.
Will the film dent its stars' careers?
This is quite unlikely, given Humayun Saeed has established himself as a mainstream, commercial film hero with a series of successive hits. Shehryar Munawar's real test, too, will be his upcoming Asim Raza directed Paray Hut Love.
We will be updating you with Project Ghazi's latest numbers as and when they become available. Stay tuned to HIPinPakistan!